Bitcoin Should Be Worth From $1Million To $10 Million, Kraken Executive Says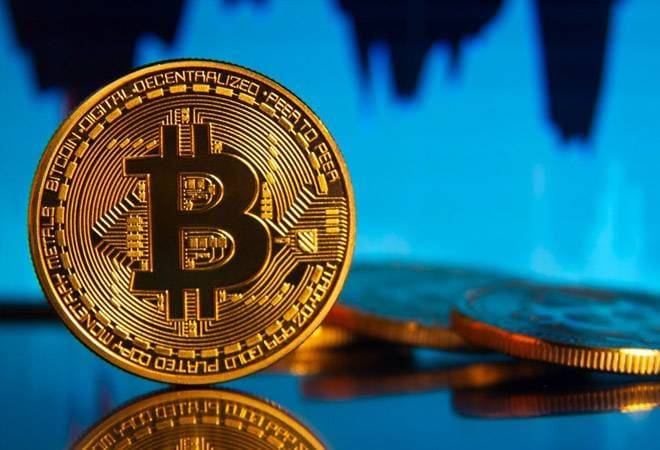 The crypto market looks pretty exciting today, with the most important coins trading in the green.
A lot of crypto experts are waiting to see Bitcoin surpassing the psychological level of $10k again.
This surge that we see in the price of BTC comes after a week of natural correction.
Meanwhile, it's also worth noting that the US Equities started the week with a massive sell-off. All the three major indices are in the red amidst the fear of the coronavirus outbreak, according to the latest reports.
It's been also revealed that the upcoming Bitcoin halving, which is scheduled for May is triggering a massive hype.
BTC is a super commodity, says Kraken exec
It's been revealed in a new blog post that has been published on Medium, Kraken's director of business development Dan Held writes a thesis for BTC as a super commodity.
The crypto exchange exec analyzes the notion that Bitcoin's use of energy is "wasteful" and he explained that the crypto's energy-intensive proof-of-work (PoW) mechanism, "is actually a part of a global cycle that has linked everything to energy and the consumption of energy," according to the latest reports coming from the online publication the Daily Hodl.
Bitcoin should be priced between $1 million and $10 million
Held says the following:
"All things in our lives are closely linked to the price of energy. Purifying water requires energy. Transporting products requires energy. Manufacturing products requires energy. Cooking requires energy. Refrigerators and freezers require energy," he explained.
If everyone in the world understood Bitcoin, and the current macro environment, then the price would be $1M-$10M per Bitcoin.

— Dan Hedl (@danheld) January 27, 2020
He continued and said that "In a free market, the cost of any good largely reflects the energy used in producing that good. Because free markets encourage the lowest priced goods, the energy used in producing any good is minimized. Money, which is the representation of the work required to generate goods and services, can also be viewed as stored energy."
Head over to the Daily Hodl in order to see what more he had to say on the matter. Also, check out his tweets.
At the moment of writing this article, BTC is trading in the green and the most important coin in the market is priced at $9,356.50.
I am a technical writer, author and blogger since 2005. An industry watcher that stays on top of the latest features, extremely passionate about finance news and everything related to crypto.
CEX.IO
Coinbase
Binance
Lasted news