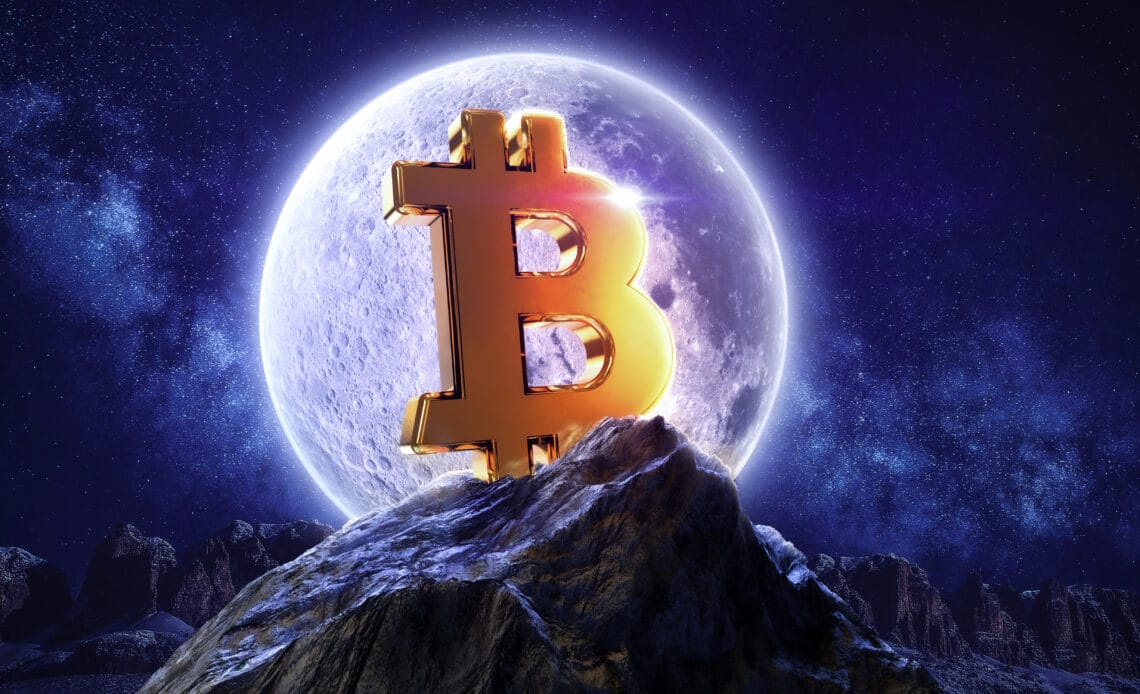 It's been just revealed the fact that Bitcoin is showing signs that it could be about to moon. Check out the latest reports about this below.
Bitcoin is showing signs for mooning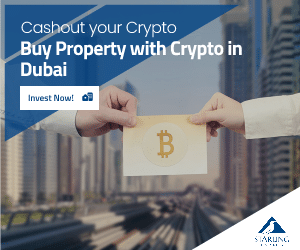 According to the latest reports, it seems that Bitcoin is flashing some bullish signals ahead.
The popular trader who profited from the recent surge in the crypto markets, Bitcoin (BTC) is poised to spark further rallies.
In a recent strategy session, pseudonymous analyst DonAlt said recently that Bitcoin looks bullish now that the crypto king is trading above $27,400.
In a bearish scenario, DonAlt is seeing Bitcoin to be soon rallying close to $30,000 before another leg down.
"If you reclaim ($27,400), that's going to be a big strong signal. I think that could easily take us, if this sh** is truly cursed, it could take us to $29,400 and then go back down. That would be horrendous."
DonAlt predicts that in a positive market trend, Bitcoin will surpass barriers across various timeframes and potentially reach a peak of $35,000. This is not the only optimistic prediction that we have been seeing about Bitcoin these days.
"I do like $27,400 again. I think if we reclaim it, it's moon time… And timeframes would start cascading into each other, which I love to see."
He continued and stated the following:
"When you have the four-hour (chart) rolling over into the daily, rolling over into the weekly, and if that goes into the monthly, which it can – monthly resistance is at $35,000 – that's a pretty sweet deal. And that's a few good trades to have…I'm turning more and more bullish with every day that goes by."
Regarding Bitcoin's price today, at the moment of writing this article, BTC is trading in the green and the king coin is priced at 427,749.
PlanB drops great news about BTC
A widely followed crypto analyst said recently that Bitcoin (BTC) is just about ready to cross a key resistance level that historically starts a bull run.
We're referring to PlanB who said that he's patiently waiting for the top digital asset by market cap to cross its two-year realized price, which currently sits at the $29,500 level.