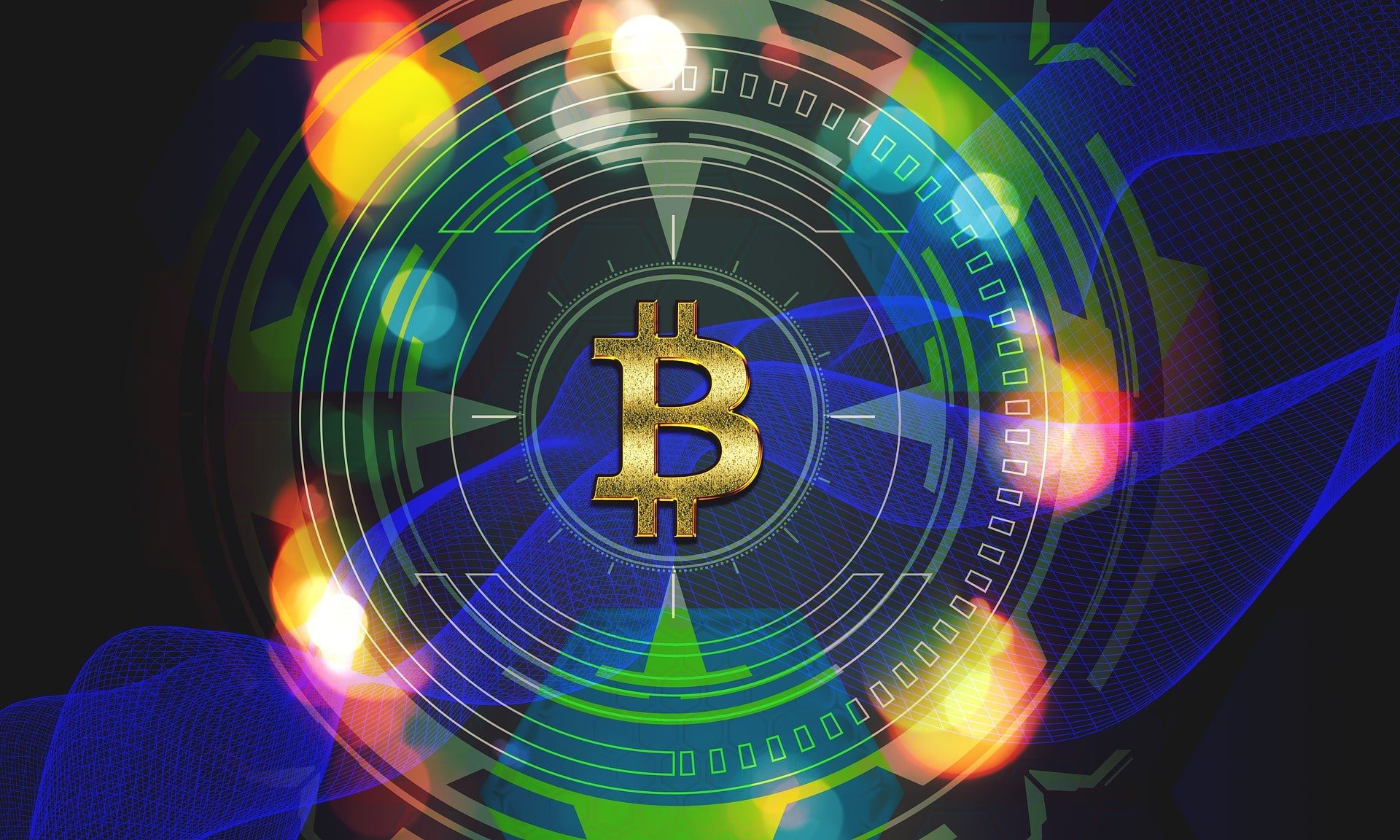 The crypto market looks great today and Bitcoin was able to surge above $38k. At the moment of writing this article, BTC is trading in the green and the king coin is priced at $47,896.02.
The king coin was able to drag the whole crypto market up and now all the important coins are trading in the green.
The online publication the Daily Hodl notes that there's a specific trigger that could make BTC price rally further.
Glassnode addressed BTC price trigger
The online publication says that certain Bitcoin ownership metrics are showing that Bitcoin (BTC) could be teeing up for a bullish market cycle, according to the blockchain analytics platform Glassnode.
Glassnode notes that long-term Bitcoin holders (LTHs) have accumulated 79.5% of all BTC – this is equivalent to the rate achieved last October before the bull market kicked off. "LTHs have on average held Bitcoin for more than 155 days," the online publication notes.
The firm notes:
"On an absolute coin volume basis, LTHs currently own the most coins in history, hitting 12.97M BTC this week."
The firm continues and states the following:
"Peaks in LTH-owned supply typically correlate with late-stage bear markets which are historically followed by a supply squeeze and initiation of cyclical bull runs."
As the same online publication mentioned above notes, Glassnode measures the "age" of a Bitcoin by noting when it was last transacted.
The firm also made sure to point out the fact that this week, the amount of BTC spent that was older than one year reached "remarkably low levels" comparable to the 2020 pre-bull run period.
"On a 7-day moving median basis, less than 2.5k BTC aged 1yr+ is being spent per day. This is 9x fewer old coins being spent when compared to the 2021 bull market peak in Jan 2021, where over 22.5k BTC were spent as prices reached $42k for the first time."
Stay tuned for more news and make sure to keep your eyes on the crypto market.