Bitcoin Smashes Through $52k – BTC Has Massive Potential To Be Digital Gold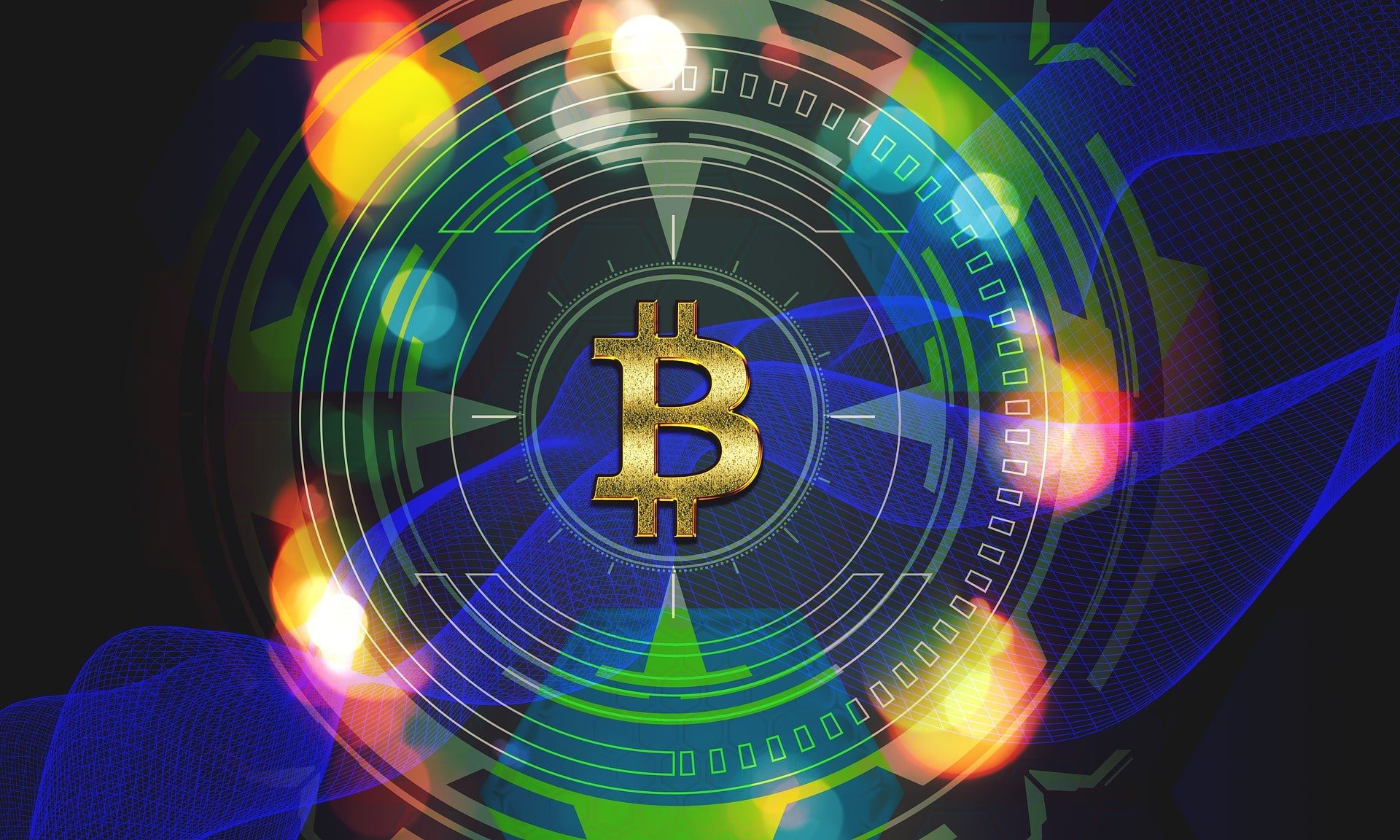 Bitcoin looks amazing, and the whole crypto market has been exploding these days.
At the moment of writing this article, BTC is trading in the green, and the king coin is priced at $52,294.88.
Bitcoin price exploded and has everyone in the crypto space more than excited. More analysts and crypto traders are saying that we're getting close to BTC ATH soon.
Bitcoin has massive potential to be digital gold
Miller Opportunity Trust, a value-focused fund led by famed investor Bill Miller, believes that Bitcoin has solid upside potential as a form of "digital gold."
In a new investor report, the Bitcoin crash in May is addressed as an opportunity to acquire the asset through the Grayscale Bitcoin Trust (GBTC) at a discount.
"We have been observers of Bitcoin for a long time and during the quarter, the Fund received approval to invest in Grayscale Bitcoin Trust (GBTC), which is an open-ended grantor trust fully invested in Bitcoin."
The notes continued and aid:
"In the quarter, as Bitcoin fell, the trust traded at one of its larger discounts to its underlying holdings in Bitcoin providing additional upside potential."
The $2.8 billion fund said that BTC is a type of digital gold, and it should have considerable upside potential given how small BTC's market cap is compared to gold's.
"We believe Bitcoin has significant upside potential as a form of 'digital gold'. With gold's market capitalization greater than $11 trillion, Bitcoin's current cap close to $600 billion would have a long way to go to catch up. We are early in a continuing adoption curve and Bitcoin will be volatile, but we think the risk-reward is attractive."
The mass adoption of Bitcoin has been also going great thesedays and there are all kinds of moves in the crypto space that are taking the king coin on the right path.