Bitcoin Smashes Through New ATHs – BTC To Devour Gold And Other Assets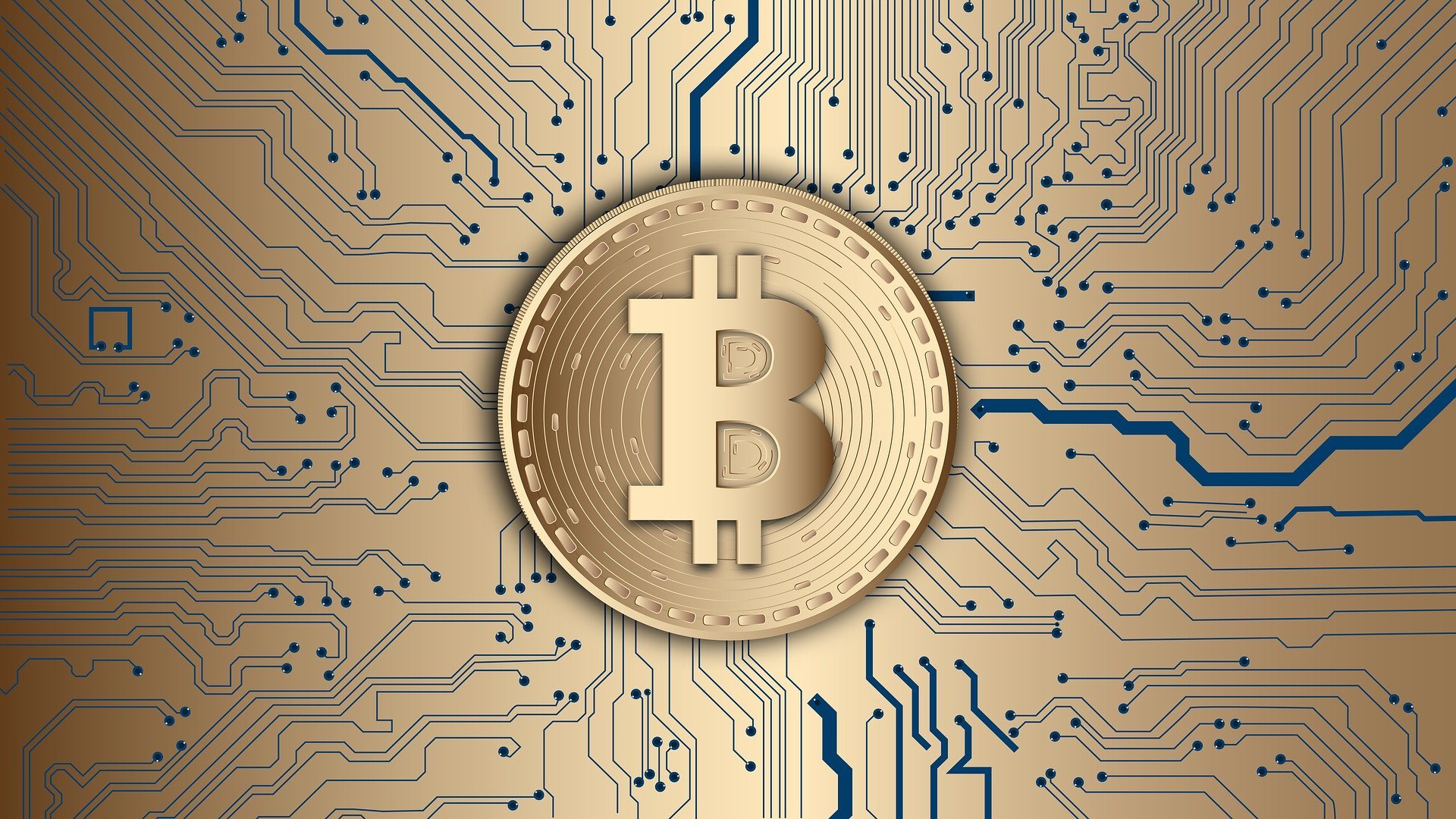 Bitcoin was finally able to smash through new ATHs, and the crypto market continues to explode.
At the moment of writing this article, BTC is trading in the green and the king coin is currently priced at $65,697.
Bitcoin was able to reach new ATHs and this triggered massive enthusiasm for fans and the whole crypto Twitter is celebrating.
Bitcoin vs. gold
Bloomberg Intelligence's senior commodity strategist Mike McGlone said that Bitcoin (BTC) adoption will continue to eliminate from the market share from more traditional assets such as gold.
In a new interview with BNN Bloomberg, he said that he is not completely bearish on gold, but he recognizes the fact that Bitcoin is the currency of the younger digital generation.
"The trend is unfavorable for gold. It's a fact that Bitcoin is basically becoming like a giant Pac-Man. It's sucking assets from all asset classes. It's trickling into bonds now… but the key area it started with is gold, and I expect it to accelerate."
He continued and explained the following:
"Now I'm not bearish [on] gold, but I think gold would be much higher. The fact is Bitcoin's their new digital version in a world that's going digital. Millennials don't really want gold."
McGlone added that China's recent all-out ban on crypto could help strengthen the US dollar. The reason is that that it's the main currency used as a base layer to trade digital assets.
He also said that regulators should move to adopt the new asset class.
"The most widely traded crypto assets are crypto dollars. Tether's [USDT] the number one, and then there's a dozen Tether wanna-be's. Crypto dollars can be traded 24-7, settle instantly, and they actually earn interest well above your dollars."
Stay tuned for more news and make sure to keep your eyes on the crypto market.