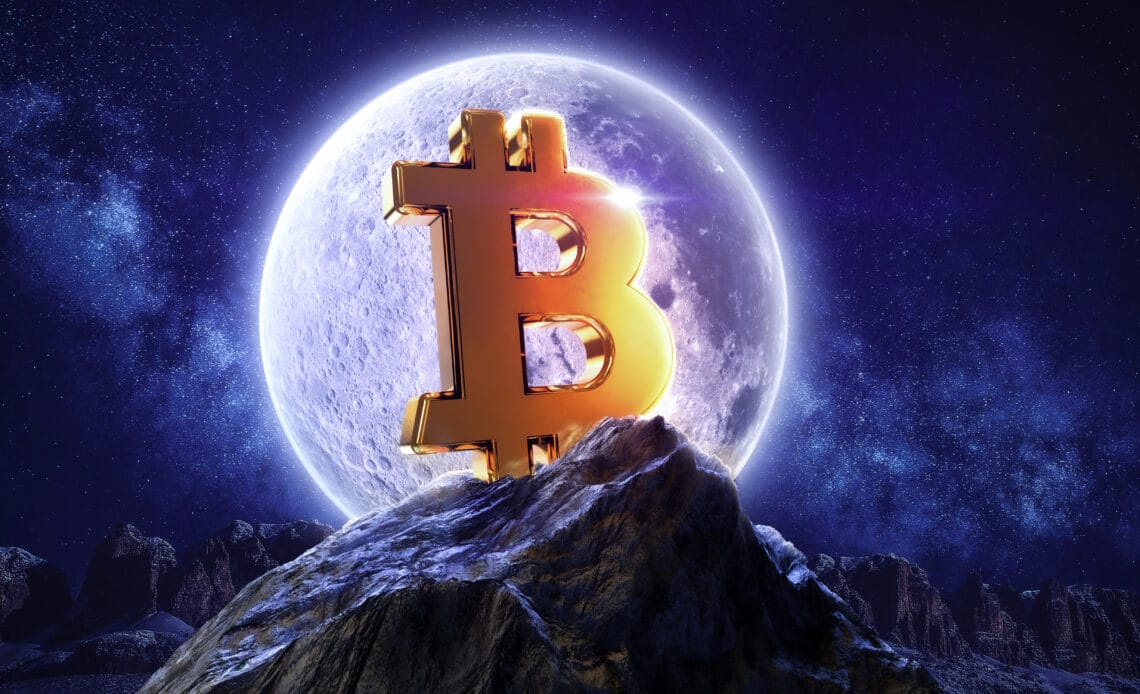 There are a lot of optimistic Bitcoin predicitons out there these days. Check out the latest one below,
Bitcoin new prediction is out
Morgan Creek Digital managing partner Mark Yusko is forecasting when he thinks Bitcoin (BTC) will revamp into a new bull market.
He recently spoke in an interview with Stansberry Research.
Yusko says that Bitcoin's recent market structure is indicative of a bottoming process. He also said that BTC is printing several higher lows and higher highs.
"I will argue, and I've been arguing this for about ten days or so, and I'm not ready to absolutely call the bottom, but if you go back about a week ago and you watch a podcast I did…"
He continued and said this:
"You know what look, we made three higher lows.' It hit $17,500, then we went up and we fell to about $18,000-something, then we went up, and then we went down to $19,000, and then we went up, and then there was a number about $20,900, and I said if we break $20,900 we'll have three higher lows [and] three higher highs. That's a pretty good bull trend and maybe 'spring' will be here."
The crypto hedge fund executive also highlighted the fact that he agrees with the traditional school of thought that Bitcoin goes through speculative cycles.
Bitcoin rally new prediction is out
Recently, we were revealing that there is a closely followed crypto analyst Nicholas Merten says that market conditions have reached a point that an unexpected relief bounce that liquidates Bitcoin bears is becoming more likely.
In a new market update, the host of DataDash said that just like in July of 2021, BTC could pull off a bounce that catches most bears off guard. Check out our previous article in order to learn more details about this.
Stay tuned for more news.