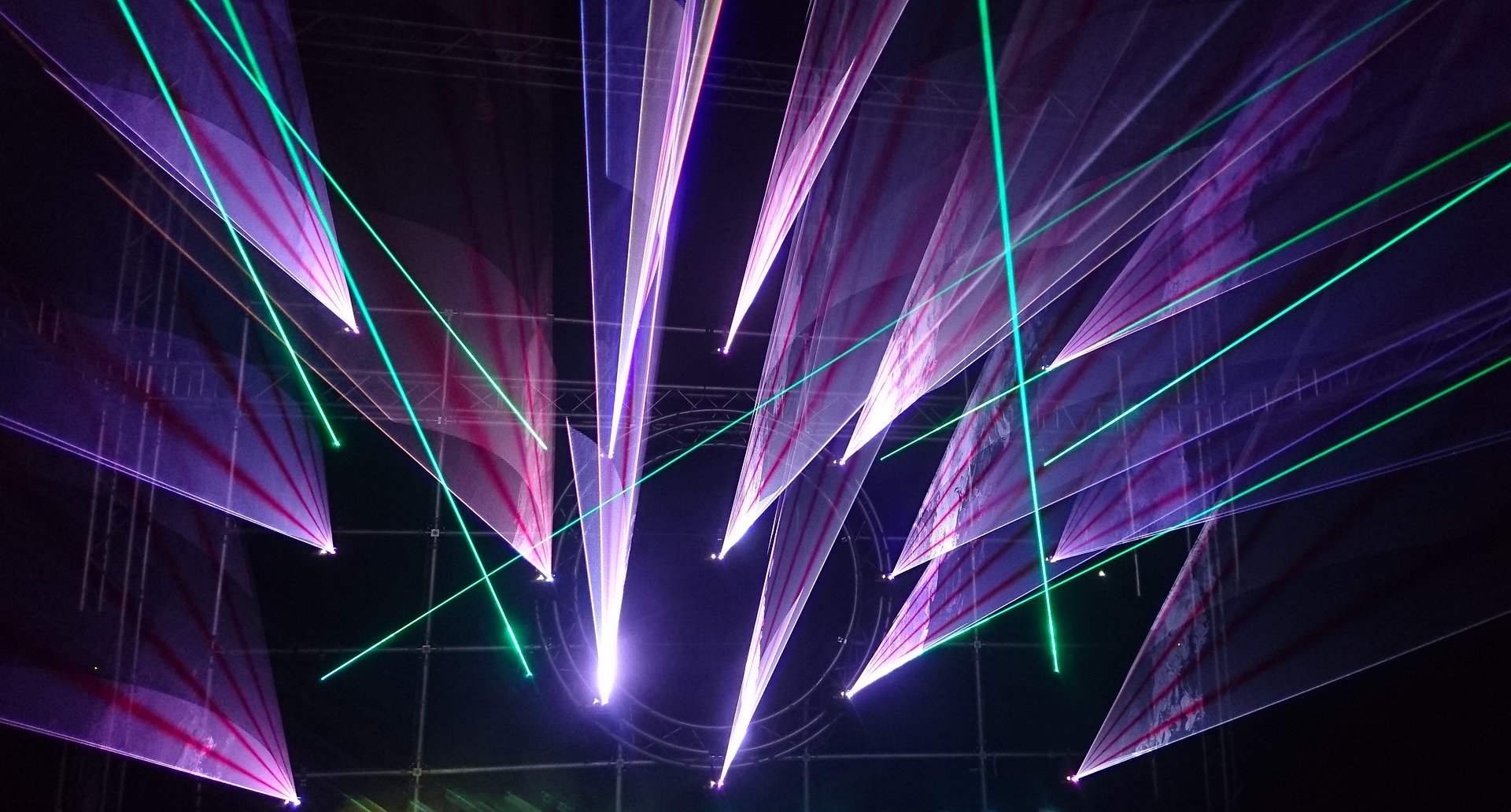 It's been just revealed that Bitcoin, the stocks, and commodities could be seeing a rally once more. Check out the latest reports below.
New crypto predicitons are out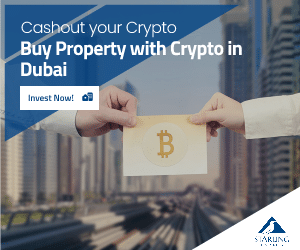 It's been reported that a popular crypto analyst is making a macroeconomic forecast to see what the future might hold for risk-on assets like Bitcoin (BTC).
In a new strategy session, the pseudonymous host of Coin Bureau known as Guy made sure to explain the fact that periods of high inflation have historically lasted roughly three years, which could give hints as to when the financial landscape could change.
"It's anyone's guess as to when inflation will come down, but history suggests that periods of high inflation last for about two to three years at a time, at least in the United States."
He continued and said this:
"Not surprisingly, this is consistent with the length of Fed interest rate cycles, which likewise last for two to three years at a time…"
He went on and explained the following:
"The scary thing is that what has historically brought down inflation wasn't the Fed's rate hikes, but rather the recessions these rate hikes caused."
"As the saying goes, history doesn't repeat but it does rhyme. That means we're likely to see a similar economic downturn in the coming months," he explained.
As the online publication the Daily Hodl notes, due to geopolitical conflicts in Eastern Europe, Guy speculates localized production will keep prices high for consumers, and risk-on assets like cryptos could be hurt by this reshaped landscape in the short term but will remain strong in the long term.
Check out the original article posted by the Daily Hodl in order to learn more about all this. Stay tuned for more news and make sure to keep your eyes on the crypto market as well.