Bitcoin Struggles To Reclaim $50k Level – What's Next For The King Coin?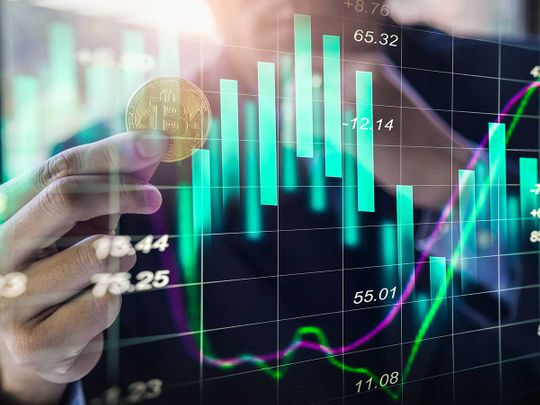 Bitcoin is currently struggling to reclaim the $50k level. At the moment of writing this article, BTC is trading in the red and the king coin is currently trading at $46,481.
It's been just revealed that the popular crypto analyst and trader Benjamin Cowen analyzes the prospects of Bitcoin (BTC) as the king coin continues to trade below $50k.
Cowen just said that BTC is currently well below its bull market support band, a technical indicator that's a combination of the 20-week simple moving average (SMA) and the 21-week exponential moving average (EMA).
Bitcoin could see some rough months
As the online publication the Daily Hodl notes, the 20-week SMA sits right around $53,000 and the 21-week EMA is just below $51,000, which means Bitcoin could be in for a rough few months, according to Cowen.
"Historically, we know that going below the 20-week SMA, when we have weekly closes below it – it can tend to take several months before we can break back above it."
He also said:
"If you guys remember back in the summer, we broke below in the middle of May, and we didn't actually break back above it until August."
He also continued and said the following:
"This time, we broke below it in late November, so it's been a little over a month so far. I mean it seems completely reasonable that we could still have a ways to go before we can actually break back above it."
It's been also revealed that Cowen doubts Bitcoin will have a parabolic Q1, predicting that the top crypto asset will be "somewhat range-bound for a while."
"I don't really see a major market cycle mania peak for Bitcoin, not until much deeper into 2022 at the very earliest, and again, it might not be until 2023."
Stay tuned for more news and make sure to keep your eyes on the market.