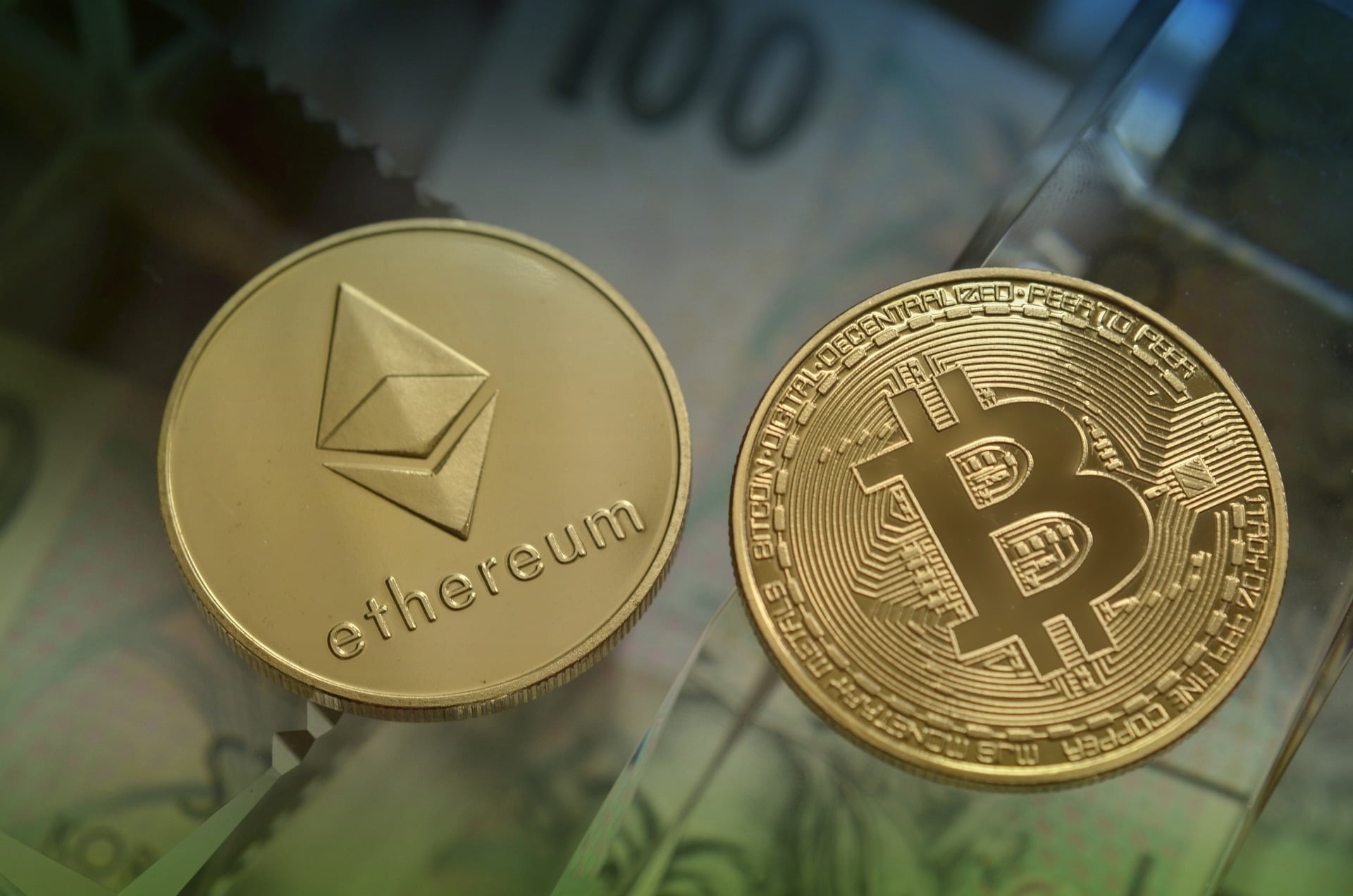 The Bitcoin supply shock has been an exciting issue that has been debated in the crypto space for a while now,
Now, the online publication the Daily Hodl notes that  SkyBridge Capital's co-chief investment officer Troy Gayeski just said that Bitcoin would go through a supply-side crisis similar to what happened last year when BTC kicked off its bull market.
He talked to Bloomberg in a new interview and said that he's seeing on-chain signals which are showing that a certain group of buyers are back, and they are scooping up BTC for the long haul.
"When we look right now at the on-chain, data what is basically telling you is a lot of the strong holders are reasserting themselves and accumulating from those that got into the market late last year. And that it is setting itself up for some type of supply shock, very similar to what we had last October/November," he said.
He also said: "So it's going to be a volatile asset. But it continues to be very non-correlated. And we think the risk-reward is now skewed again to the upside."
Skybridge Capital is long-term bullish on Bitcoin, but it's also important to note the fact that, on the other hand, Gayeski added that the hedge fund had reduced its position in BTC before the crypto markets crashed in May.
"So for us basically, what we did is we trimmed the position in order to keep it from going further, and our portfolios at the end the March, we had more outflows than inflows."
Ethereum is in the cards as well
Gayeski also made sure to point out the fact that the hedge fund reallocated some of the proceeds to ETH as well.
"And since then, we've rotated a small amount of the capital into Ethereum."
Stay tuned for more news, and make sure to keep your eyes peeled on the crypto market.