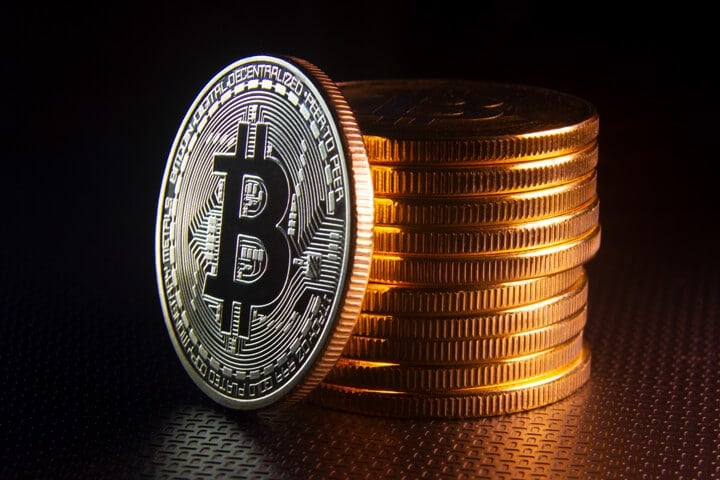 The popular analyst Will Clemente just said that he is watching the activities of two types of Bitcoin investors.
At the moment of writing this article, BTC is trading in the green and the king coin is priced at $34,936.29.
Clemente told his Twitter followers that a supply-side crisis may be on the horizon. He made sure to point out the fact that investors with strong hands, or with little history of selling, pounce onto BTC amid its downward price action.
"Bitcoin is now in heavy accumulation. Supply shock in play. There's been a clear bull divergence in strong hand buying vs price, but check out that big spike printed last night. This force is pushing up against price."
It's also important to mention the fact that whales, or entities with holdings of more than 1,000 BTC, have purchased tens of thousands of Bitcoin in a short amount of time.
"And check out this spike in whales. Whales added 64,137 BTC to their holdings yesterday."
He continued and said: "Exchange inventories are down -24,259 BTC in the last week. Now trending sideways bullish."
Make sure to check out the original article that debated the issue. 
It's been also revealed earlier today that the sustainability of the Bitcoin mining industry has been increasing in 2021 a lot and a report that has been published by the association of miners formed following the backlash on BTC's energy use analyzes this.
In this report, Bitcoin Mining Council (BMC) said that the results of its first voluntary survey that looked into the electricity consumption and sustainable power mix of 32% percent of the world's Bitcoin network.
Elon Musk's plans with BTC
It's also important to note the fact that back in June, Musk told his 57.8 million Twitter followers that Tesla will open BTC payments once the sustainability of the Bitcoin mining industry reaches a certain threshold.
"When there's confirmation of reasonable (~50%) clean energy usage by miners with positive future trend, Tesla will resume allowing Bitcoin transactions."