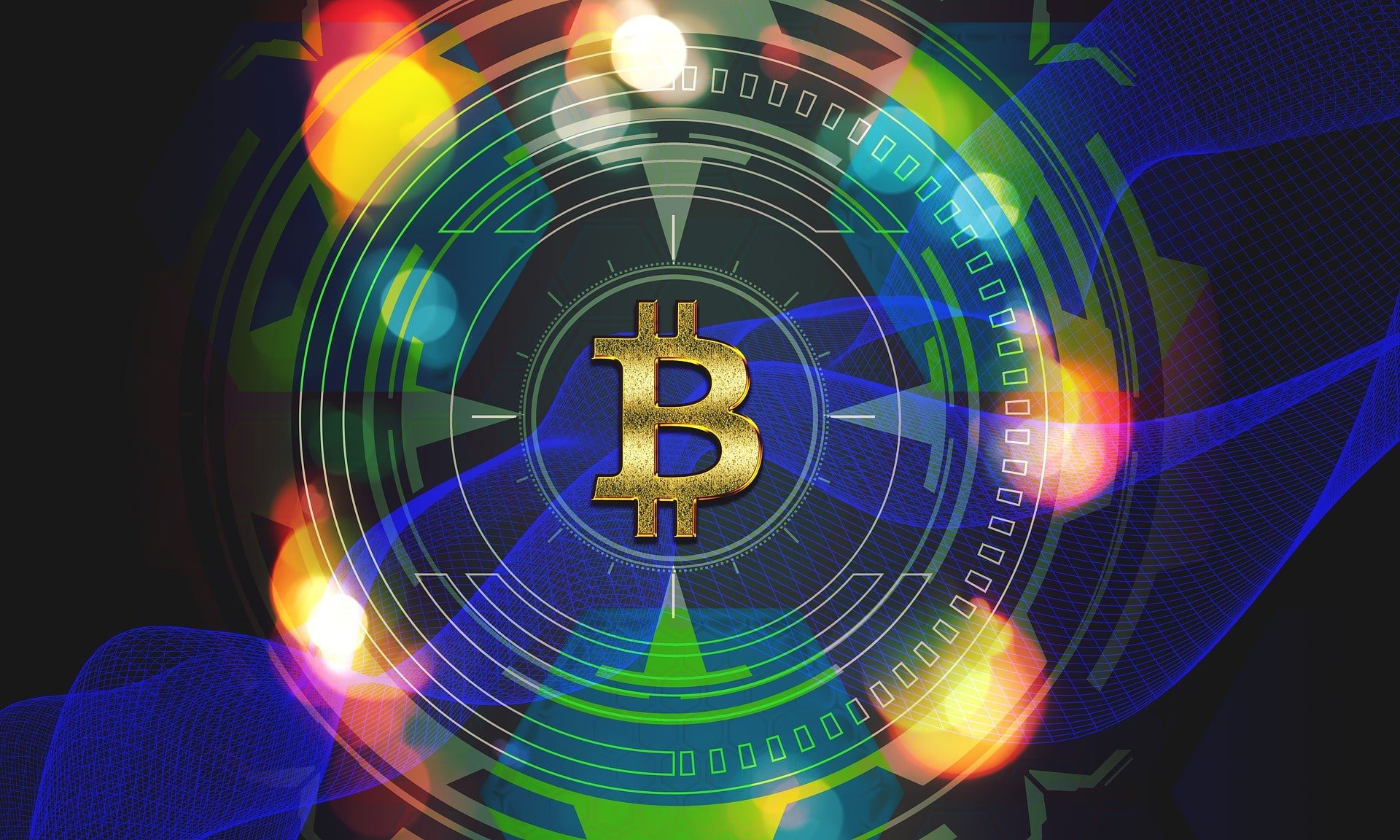 There are all kinds of optimistic predictions about the price of Bitcoin these days after the king coin showed that it could remain above $55k.
More relevant voices in the crypto space have been saying that BTC will soon see a new ATH if things continue to look this great.
At the moment of writing this article, BTC is trading in the red and the king coin is priced at $54,868.77. There are more triggers that are sending the price of BTC straight to the moon and one essential factor is being addressed by analyst Nicholas Merten.
BTC can reach new ATHs in 2021
Merten is looking at one key metric to explain what's fueling Bitcoin's bull run.
He recently said that investors are holding Bitcoin (BTC) for longer and longer periods of time. This is why he believes that BTC can hit $100k by the end of 2021.
"The reason market prices generally go up or generally go down is inflows and outflows, and if we can know there are more people eager to market sell or market buy, we can generally know the direction the price is going to go, and we're able to spot the trend much, much simpler."
He also made sure to point out the fact that he wants to keep his estimates as conservative as possible.
On the other hand, it's important to note that Merten remains confident that BTC can reach new highs this year.
"So we're in October. We were hoping by the end of this year that we would see a rise back up to previous all-time highs of 65k."
He also said that BCT would continue to move higher and make new all-time highs. He said that BTC will "charter towards six-digit territory at 100k, and with our most euphoric estimate being $200,000 in this cycle."