Bitcoin Surpasses $9,100 – BTC New Price Predictions For 2020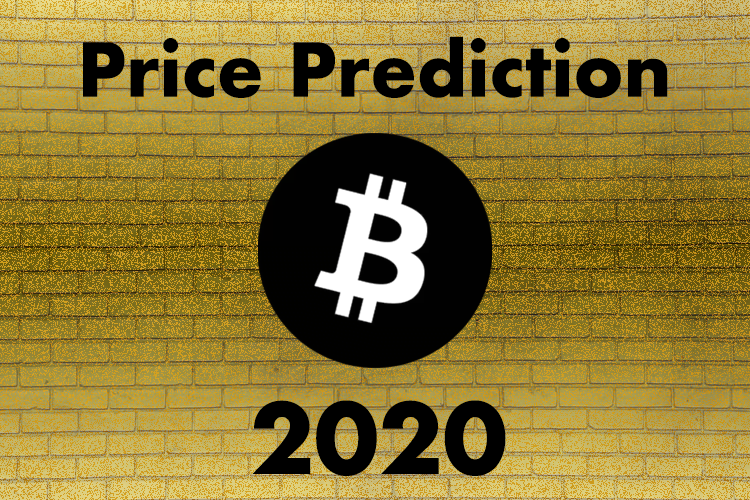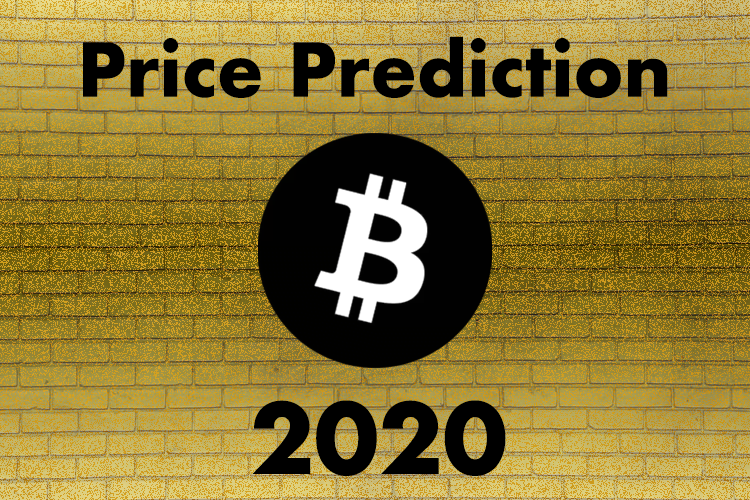 The crypto market is slowly recovering following its recent price losses.
The price of BTC dropped significantly due to various reasons during the past weeks after it was able to break the psychological level of $10k more than once.
At the moment of writing this article, BTC is trading in the green and the most important coin in the market is priced at $9,116.69.
Bitcoin predictions for 2020
Bitcoin has been the subject of a lot of heated debates, and it's among the most marketable crypto assets these days.
Financial experts have varying opinions when it comes to the rate of growth that BTC has and the price predictions.
Crypto Daily debates predictions for Bitcoin's price in 2020.
TradingBeasts BTC predictions say that Bitcoin will experience a quiet year.
The coin started "2019 at $3,619, on the 12th of January. The cryptocurrency reached a high of $11,755 on the 25th of June, before dipping and ending the year at a solid $7,177. Bitcoin has been on the rise ever since, and as of the 12th of February, 2020, it just surpassed the $10,000 mark," according to TradingBeasts.
If we take into consideration the volatility of Bitcoin, and cryptocurrencies as a whole, we cannot take this rise as a constant. The coin might experience more drops in price.
Bitcoin is expected to reach a maximum of $10,977during the year, according to TradingBeasts. The coin may end 2020 in the $10,000 to $10,600 region.
Other Bitcoin predictions
Changpeng Zhao, CEO of Binance, expected a bullish BTC market in 2020. He also believes that the most important coin in the market will experience high volatility this year.
The online publication mentioned above also brought up Adam Back, the CEO of Blockstream, who is more optimistic and who believes that BTC may break the $20k mark in 2020.
Check out more predictions on the original article.
Overall, despite the huge market volatility, there are various optimistic price predictions for BTC this year.