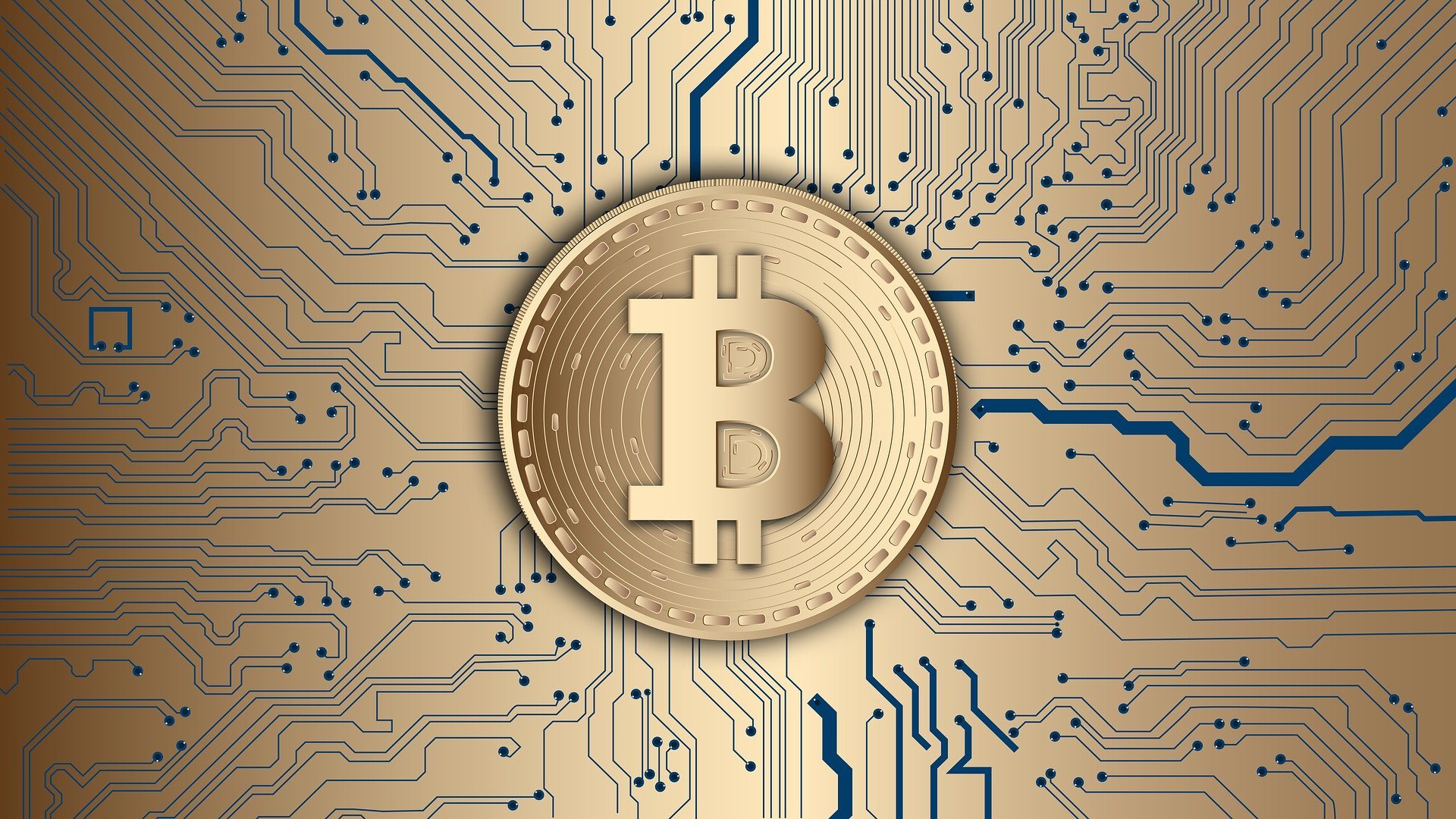 It's been just revealed that crypto trader Tone Vays said that Bitcoin targets $100k in the coming months.
Vays predicted about Bitcoin's sizeable rally from late July to early September where BTC surged from $32k to $52k.
He expects strong rallies for BTC before hitting resistance just above ATH around $68,000.
"I'm probably going to expect a repeat of this situation, and if we make a repeat of that situation, that takes us right into a new all-time high at $68,000 or maybe a little bit less," he said.
He continued and said: "We will probably have significant resistance at the MRI resistance line and after getting stuck there, probably into November, maybe as late as mid-November, I then expect a huge breakout from this area $(68,000) into the $100,000 area into end of year or through the end of year into January-February. Either way, these are my targets. I remain very bullish right now."
Vays said that he sees Bitcoin threatening to take out its ATHs potentially early next month before making a parabolic move into $100k by the time 2022 rolls around. He said that BTC could explode in October the same way it did in 2013.
"Just like before, in early October or mid-October, I expect us to start challenging the prior all-time highs and then a huge run-up at the end of the year. Like mid-October into late December, I'm expecting us to go from that $65,000 all the way to $100,000. That is still my target."
Bitcoin vs. gold
MicroStrategy has been supporting Bitcoin for a really long time now and he continues to do so. His firm has been buying the digital asset despite the market volatility.
Saylor just posted a comparison between Bitcoin and gold and you can check it out below.
#Gold is down 10.5% in the same year #Bitcoin is up 332%. Gold has returned 0% per year in the same decade Bitcoin has returned 146% annually. Why do we still debate which is the superior store of value?

— Michael Saylor⚡️ (@michael_saylor) September 17, 2021
Stay tuned for more news.