Bitcoin Targets $28k And Traders Are Bullish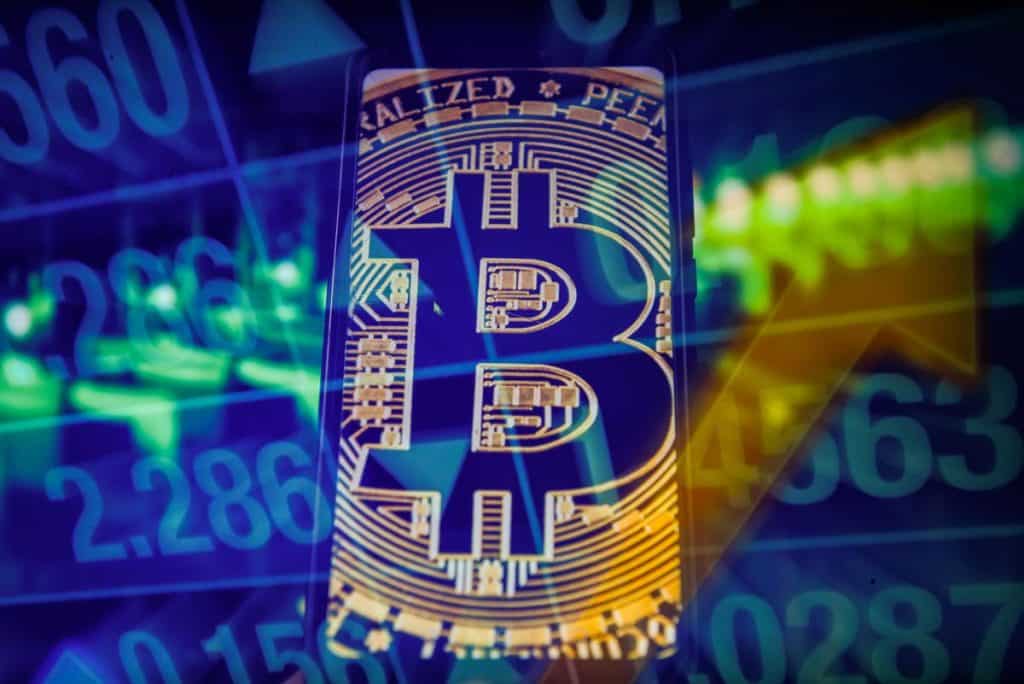 Bitcoin seems to be targeting $28k, and traders continue to remain bullish on the king coin.
At the moment of writing this article, BTC is trading in the green, and the king coin is priced at $27,983.45.
CoinDesk addresses the fact that traders are bullish on the king coin in such a favourable scenery.
Bitcoin's price movement has been driven by institutional money
With limited institutional trading activity during the final days of 2020, traders and analysts told CoinDesk that the recent price movement had been largely driven by retail investors.
"It's quite unusual for the past whole week being like this, given it's a holiday season. Usually, during the holiday season there's a liquidity crunch," Mable Jiang, principal at crypto hedge fund Multicoin Capital, told CoinDesk.
He continued and said: "The heat was partially driven by the recent run-up of bitcoin, and the resurfacing retail interest in the market, at least in China."
The online publication also mentioned that in TradeBlock's weekly market commentary on Dec. 28, the crypto analysis firm wrote that recent highs for BTC and ETH were driven by outflows from XRP.
"The only two digital currencies the [Securities and Exchange Commission] has definitely stated are not securities are bitcoin" and ether, TradeBlock said.
They continued and pointed out to the fact that "As regulatory uncertainty increased in the alt-coin market after the SEC's action [against Ripple Labs, claiming it was trading an illegal security, XRP], traders took the opportunity to pile into more regulatory-certain assets, bitcoin and ether, while maintaining exposure to crypto amidst its one of the strongest bull runs on record."
We suggest that you check out the complete article on CoinDesk in order to learn more details about BTC bulls and more.
Bitcoin continues to trade just below $28k, and the king coin is expected to break the limit soon.