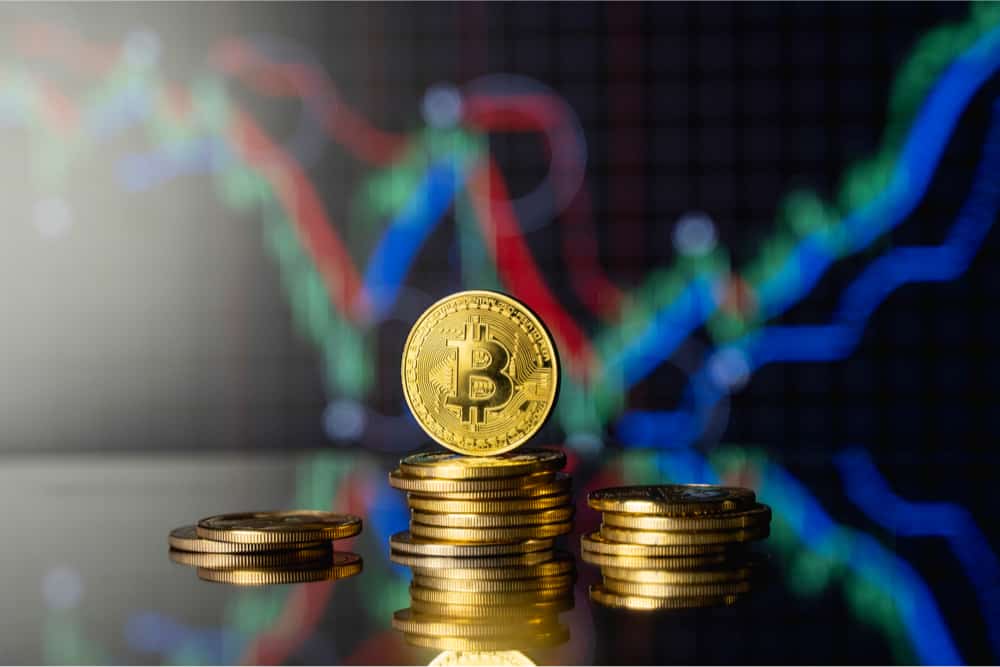 The crypto market looks good today with the most important coins trading in the green.
Bitcoin is no exception, and the king coin is priced at $19,244.09.
Bitcoin has been gaining massive popularity this year, with a great number of institutional investors pouring their money into the coin.
Institutional interest in BTC can also drive mass adoption of the coin.
Billionaire investor flaunts support for Bitcoin
Now, it's been revealed that the billionaire investor and CEO of Social Capital Chamath Palihapitiya said that he's planning to become more vocal about his support for Bitcoin.
Palihapitiya bought 1 million BTC back in 2013 and said in a recent interview with Bullish that his interest in the space is being reignited.
"I've tried to temper [my excitement]. I do think that I'm going to become a little bit more vocal around my support of it," he said.
He continued and explained that "I was an early owner. I've owned it for a very long time. I think my dollar cost average is $120, something like that. My first purchase was $80. I stopped purchasing at $130."
Bitcoin is more than a hedge
Palihapitiya said that he sees BTC as a hedge against global economic calamity, but he now thinks its use case could be even larger.
"I think it's a hedge. I've always viewed it as a sort of schmuck insurance against exactly this orthodoxy that you just talked about. But I think in other countries it's more than a hedge. I think it's becoming a principal mechanism of value, storage, and exchange," he said.
He also explained that the Fed would continue to keep equities afloat:
"The Fed basically said we're going to keep rates at zero until 2023. So what that basically means is you can be effective long and for some people if they know how to manage the risk levered long equities, because you'll always have a bid."