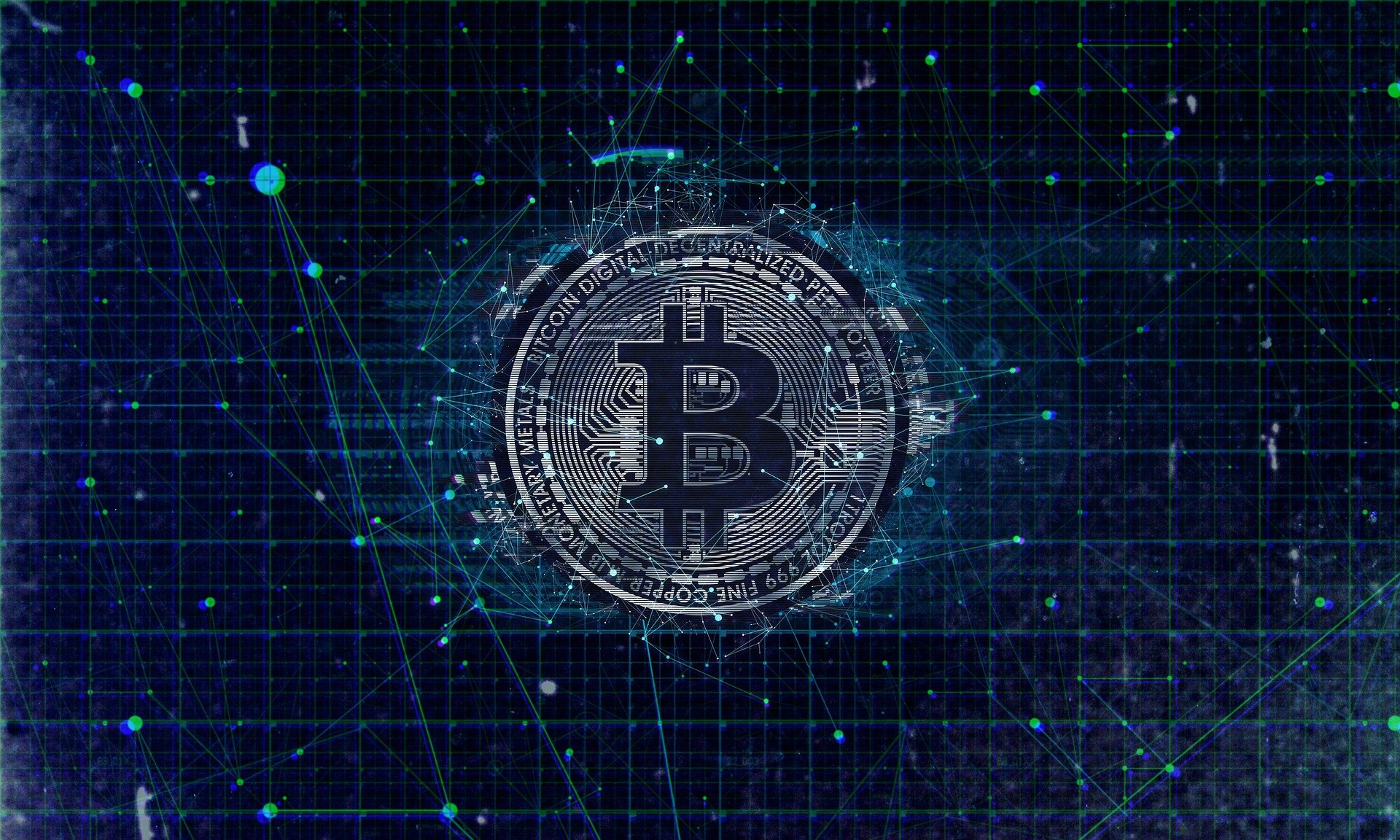 The optimistic predictions regarding the price of Bitcoin continue. Check out the latest reports about the price of the most important digital asset.
Bitcoin new price prediction is out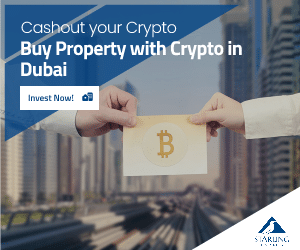 At the moment of writing this article, BTC is trading in the red and the king coin is priced at $26,914.
Tone Vays believes that the recent Bitcoin (BTC) correction sets the crypto king for an extended bull cycle.
In a new strategy session, Vays said that Bitcoin's current consolidation is a signal that BTC is likely following a path that leads to an extended bull market.
According to Vays, Bitcoin is now clearly showing that it wants to go through a prolonged bull market that could propel the crypto king to as high as $300,000.
"We continue to consolidate. It's continued to be frustrating. I've been a Bitcoiner, and it's very, very clear that Bitcoin is choosing the purple path."
He continued and said the following:
"I have two paths for Bitcoin. One was a little more bullish with a lower top ($200,000), and the other was a little more bearish with a higher top ($300,000) a little further down in time."
Bitcoin traffic has been surging
It seems that Bitcoin is seeing a lot of traffic these days. As the online pubcalition Blockworks notes, block sizes, mempool transactions, hash rates and fees — they're all trending up.
"A recent fee spike on the Bitcoin network was — fortunately for users — a brief outlier, apparently caused by a BRC-20 NFT craze that subsided within the span of a few days. Still, transactions and fees continue climbing on the network with an increased activity that now extends beyond purely trading and storing value," the online publication mentioned.
It's been also revealed the fact that the increasing block sizes and jumps in transaction fees appear to be the result of activities that are usually more at home on rival network, Ethereum.