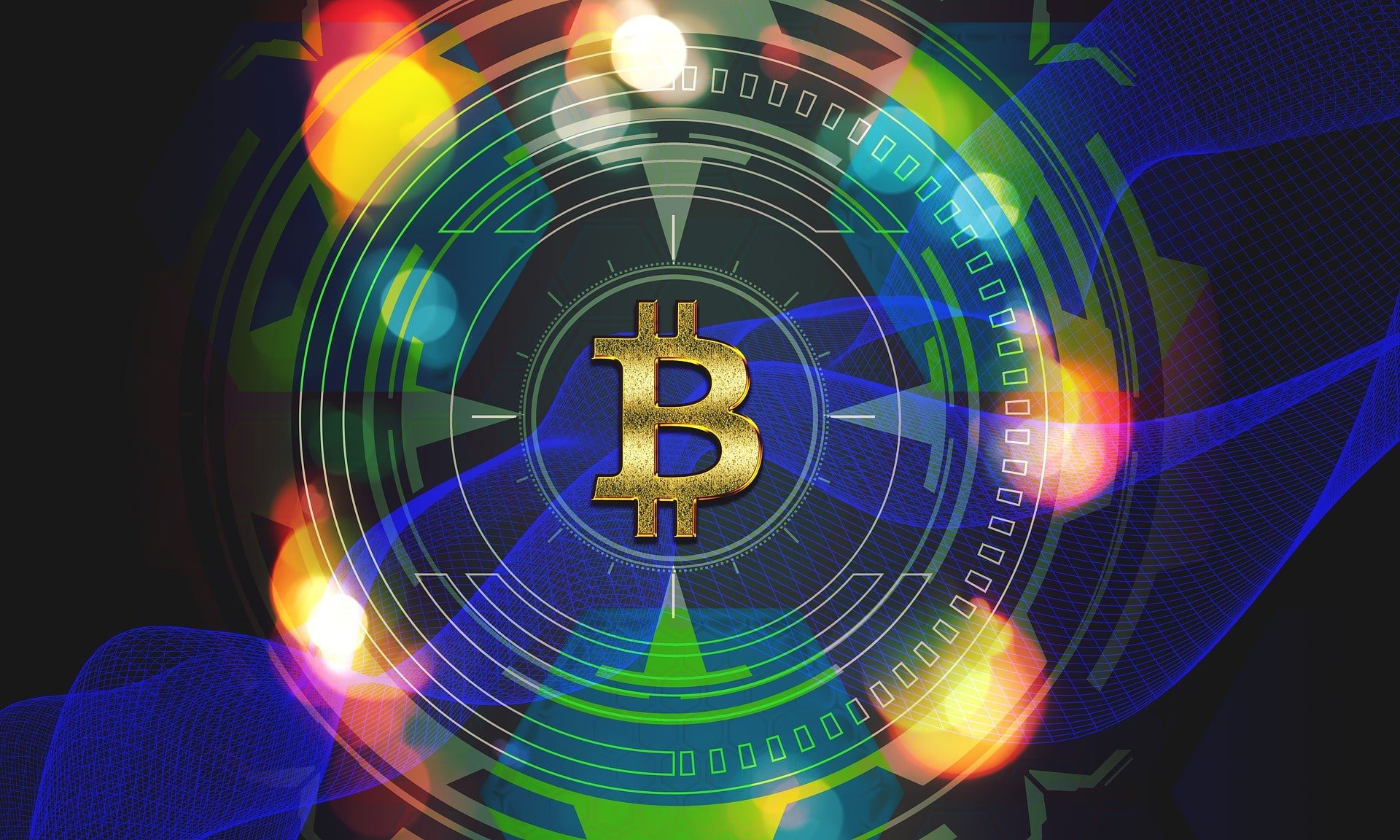 Bitcoin continues to make headlines despite the massive volatility in the crypto market and the issues that are taking place in China.
It's been just revealed that the chief exec officer of crypto wallet company Strike said that Bitcoin (BTC) will impact the payments industry. This will happen combined with one of the biggest internet networks.
CEO Jack Mallers said that his company's recent partnership with Twitter that will bring BTC tipping to the social media giant will make paying people as easy as messaging them over the internet.
"We're using Bitcoin to make tweeting at someone as easy as sending money to someone, anywhere in the world, any time, any place, any currency, it doesn't matter… You have absolute payment disruption that's been a long time coming."
It's also important to highlight the fact that BTC is the first currency in human history that can instantly be transferred anywhere in the world, according to Mallers.
"Can the dollars that are sitting in my pocket land in another country in less than a second at no cost? No. How can any money do that? It has to be natively digital… That is the innovation of Bitcoin."
He also says that Bitcoin as a commodity should be viewed differently than Bitcoin as a network. More than that, it's also important to note that Twitter's new tipping feature doesn't necessarily need to use BTC as an asset.
"There is a difference between Bitcoin the asset, it's this commodity-like precious metal-like asset, and then there's Bitcoin the network, [which] is a monetary network like the Visa network… and it achieves monetary functions on a global network – instant global cash finality."
He continued and said the following:
"In the Twitter Tips product, as it is today, as it's rolling out as we speak, nobody's touching Bitcoin… You don't need to touch the asset to gain benefits from the network."
Stay tuned for more news.