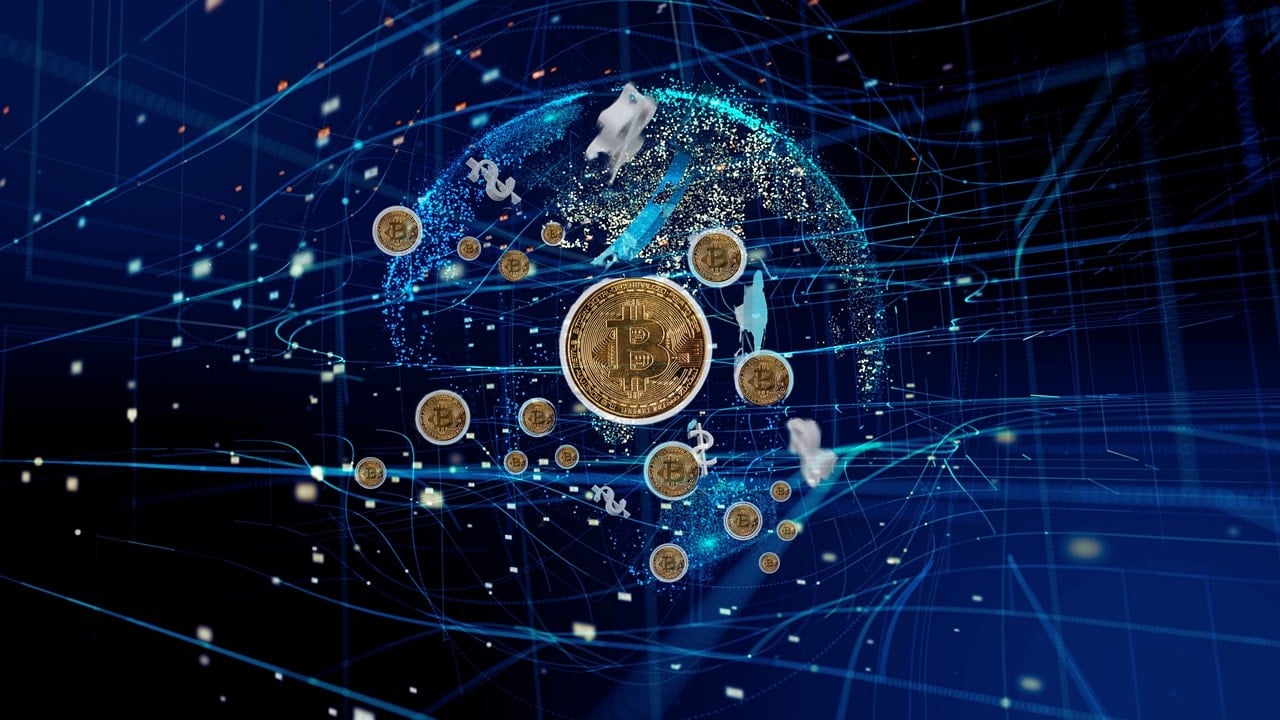 It's been just revealed that after Bitcoin managed to surge above $21k, the optimistic prediciotns about the king coin keep pouring like there's no tomorrow. Check out the latest reports below.
Bitcoin price analysis is out
It's been revealed that the quantitative analyst PlanB is doubling down on his prediction that Bitcoin (BTC) could meteorically ascend in the next bull market.
PlanB recently said that he believes Bitcoin bottomed out at $15,500 back in November of 2022, and short-term holders are now in profit territory, a traditionally bullish signal.
The quant analyst also says that he sees the flagship crypto asset soaring above $30,000 around the 2024 halving prior to a parabolic surge in 2025.
"My two cents on Bitcoin price:
– November 2022 low of $15,500 was the bottom.
– BTC has crossed Short Term Holder (STH) and will rise into 2024, halving and subsequent 2025 bull market. Several on-chain signals confirm STH signal.
– 2024 halving will be > $32,000
– 2025 bull market > $100,000″
At the moment of writing this article, BTC is trading in the green, and the king coin is priced at $20,874.
Bitcoin broke the $21k resistance
Recently, Bitcoin has touched the $21,000 mark, testing a range that erases the damage done to BTC's price by the alleged fraudster and FTX founder Sam Bankman-Fried.
Bitcoin's rise has triggered a broad surge in the overall crypto markets. Ethereum is currently at $1,548, and most of the important coins are trading in the green.
Bitcoin raced through the $20,000 mark, a historic and psychologically significant price point, in a matter of minutes.
"That number is the virtual top of BTC's 2017 bull run, and Bitcoin's plunge below that previous all-time high in November was unprecedented," as the online publication the Daily Hodl notes.
The plunge was triggered by the collapse of Bankman-Fried's crypto exchange FTX, which was allegedly engaged in criminal misuse of customer funds. Stay tuned for more interesting crypto news, and keep your eyes on the market.