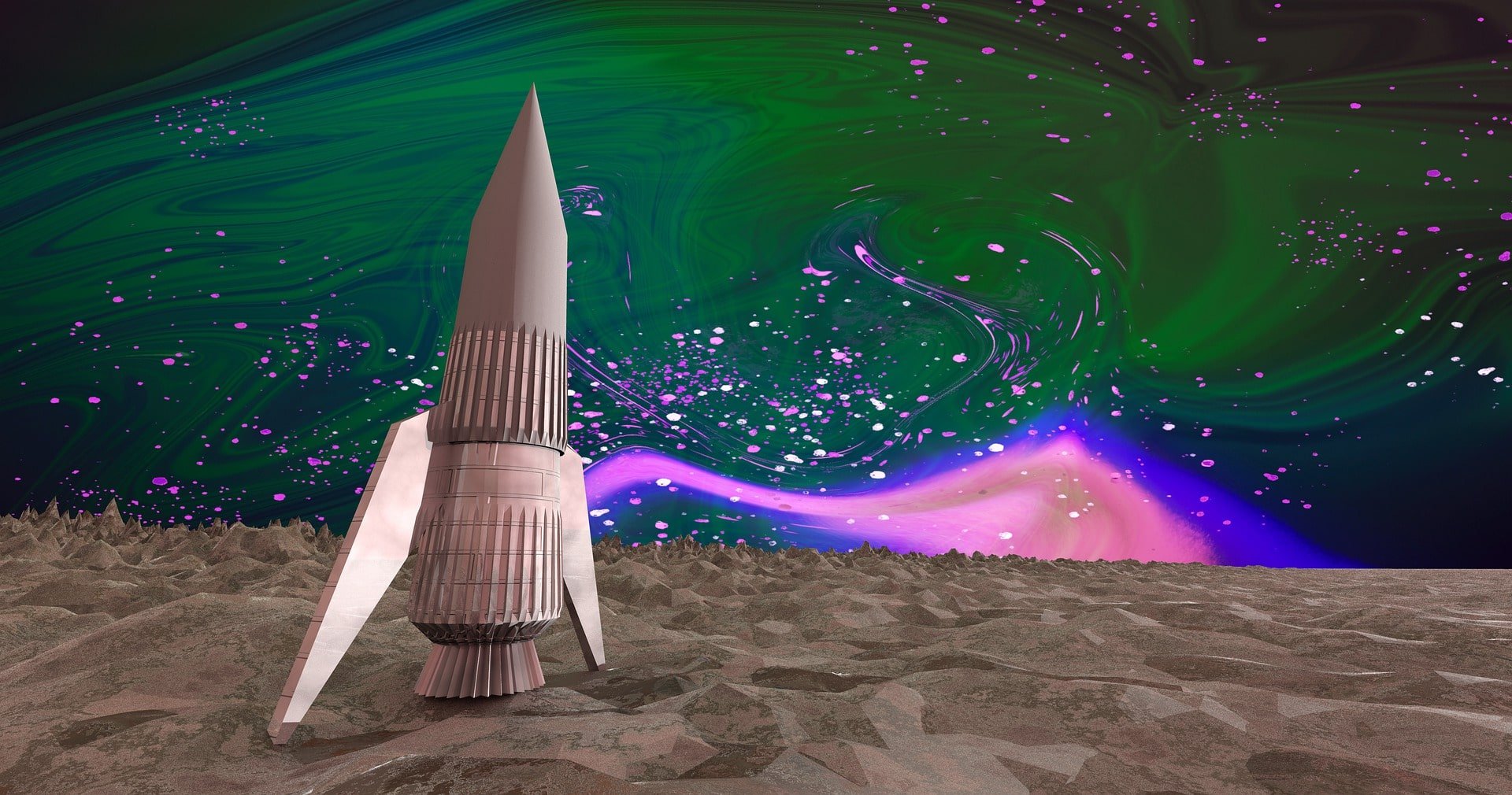 It's been revealed that Mike Novogratz keeps his prediciton that says Bitcoin will explode to $500k. Check out what more he had to say about the king coin below.
Mike Novogratz addresses the price of Bitcoin
The online publication the Daily Hodl notes that the Galaxy Digital founder and CEO Mike Novogratz is still optimistic that Bitcoin (BTC) will hit a price of half a million dollars.
When asked on Bloomberg if BTC can hit $500,000 over the next first years, Novogratz answered, "I do, I do."
According to Novogratz, there are institutional investors who are now looking at Bitcoin as an "opportunity" amid the downturn in the crypto market.
"While this is a bump in the road in adoption it's certainly not a U-turn. We continue to see institutions in Europe, the Middle East, and the US who haven't gotten involved yet looking at this as an opportunity."
The Galaxy Digital CEO says that due to the risk of high inflation persisting, hard assets such as Bitcoin are set to "win" as stores of wealth.
"My point is you take a longer view, how do you get 140% debt-to-GDP [gross domestic product] and forget what it is in Japan and Europe back to sustainable levels without bankrupting your grandkids? The only way you do it. There's only one way is inflating your way out. And so hard assets are going to win."
He also said the following:
"Now, Bitcoin is not the only hard asset. Gold, real estate, REITS [real estate investment trusts]. There are plenty of hard assets you should have in your portfolio. But Bitcoin is a unique one and it is gaining adoption…"
Regarding Bitcoin's price today, at the moment of writing this article, BTC is trading in the red, and the king coin is priced at $22,983. Stay tuned for more news.