Bitcoin To Hit $1 Million – This Will Push BTC To The Moon, Says Raoul Pal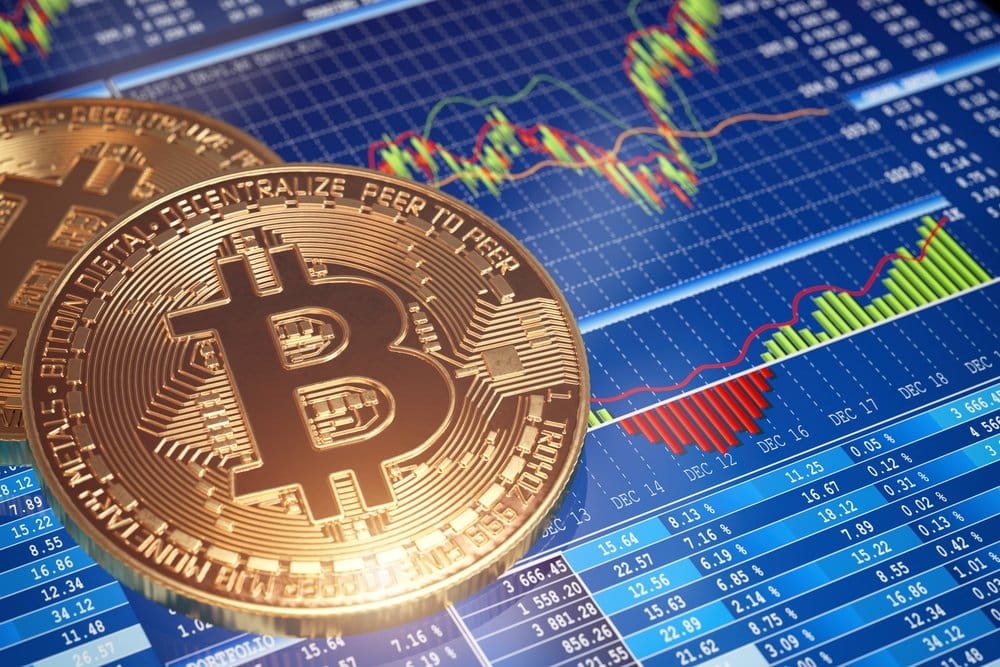 The crypto market looks great today, with most of the coins trading in the green.
At the moment of writing this article, BTC is also trading in the green, and the king coin is priced at $11,372.03.
Bitcoin to hit $1 million in 5 years
There have been all kinds of optimistic predictions about the price of BTC, and now, another one just surfaced.
It's been just revealed that Raoul Pal, the founder, and CEO of Global Macro Investor who has more than 50% of his capital in Bitcoin, believes that a huge wave of institutional funds will push Bitcoin to $1,000,000 in the next 5 years.
During an interview with Stansberry Research, he said that the world economy is moving from the "hope phase" to the "insolvency phase."
This is reportedly happening as investors are realizing that the economy will recover following the global disaster triggered by the Covid-19 pandemic much slower than initially believed.
A new BTC bull run is on the way
He believes that besides institutional money, this narrative will create a perfect scenery for a new BTC bull run, but this one will be long-term.
"…There's no stimulus around, and we've got more problems to come to Europe, the US and elsewhere, and businesses don't have enough cash flow. They're closing in droves, and that's what I call the 'Insolvency Phase'…" he said.
He continued and explained that "Yeah, I think [$1 million is] about right. Just from what I know from all of the institutions and all of the people I speak to, there is an enormous wall of money coming into this. It's an enormous wall of money. Just the pipes aren't there to allow people to do it yet, and that's coming."
It's also important to note the fact that Pal considers himself a "hybrid adopter" of both gold and Bitcoin. On the other hand, he said that he's considering selling more gold to buy BTC.
Check out the complete interview in the video above.