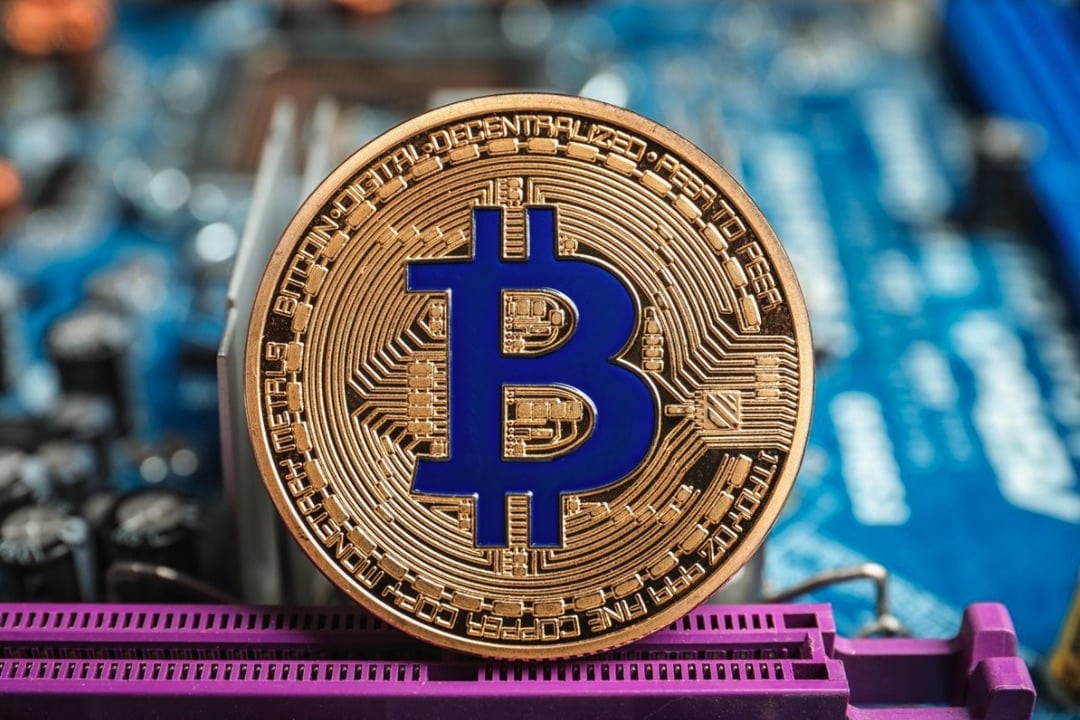 There have been all kinds of optimistic crypto predictions these days, and most ones involve the price of Bitcoin.
BTC has been hitting a new ATH on a monthly basis this year, and some predictions said that the king coin would definitely break $100k by the end of 2021.
Pantera Capital said that BTC seems that it will be doing this bold move even sooner than expected.
In a new letter to investors, Dan Morehead said that when BTC fell in price back in March 2020, he assured investors that it would set a new record within 12 months – this was mainly because of the fact that institutional investors started making allocations.
Bitcoin's price is full-on
"It took a few months to stabilize. A few months for the rally to build steam. Now it's full-on. My instinct from trading many cycles over 35 years is that crypto prices are going to melt-up. We'll see much higher prices before this cycle is over," he said.
He said that BTC is rallying ahead of Pantera's projection – he made sure to highlight the fact that as of March 15th, 2021, BTC is already three weeks ahead of schedule based on an analysis of the BTC stock to flow ratio (S2F) after the third halving.
Bitcoin broke the $60,000 mark back on March 13th, and this exceeded Pantera's original prediction of $52,943 for March 15th, 2021.
Morehead said that we would be seeing BTC hitting $115k in a few weeks.
"Bitcoin is now ahead of our April 2020 forecast schedule — to hit $115,000 this summer."
The firm said that exposure to Bitcoin and the crypto space allowed their performance to boom. He also addressed the performance of the DeFi sector.
"Since publishing our March 2020 investor letter, which outlined our core thesis that unlimited money printing will push up the price of things whose quantity cannot be eased, Pantera Funds are up immensely," he said. 
He continued and explained that "In addition, the power of DeFi is emerging in the returns of our hedge funds. DeFi assets are out-performing even the remarkable performance of bitcoin. We believe we are at the beginning of a multi-decade transformation."