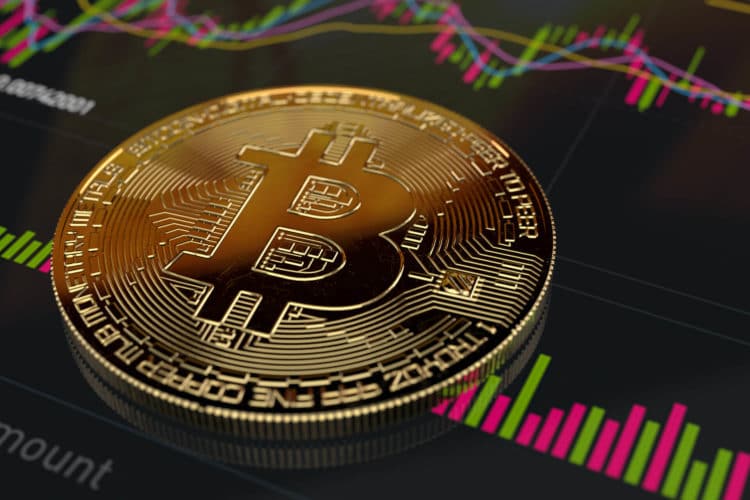 There are tons of optimistic predictions about the price of Bitcoin these days. One of them has just been made by the Celsius Network CEO.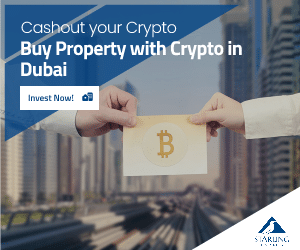 It's been just revealed that Alex Mashinsky predicted the fact that Bitcoin can soar above $140,000 this cycle – but this can only happen only surviving one last sell-off event.
He recently said that Bitcoin has so far survived two massive bearish catalysts in a short amount of time.
"We have seen two capitulation selling events for BTC in the past two months.

1. Retail FOMO (fear of missing out) bought the run-up to $65,000. Sold ~$3B worth.

2. Flash selling last week of ~$3B that included miners & China retail, some FUD (fear, uncertainty and doubt) selling. We are about to see the third and last wave…"
The head of Celsius network is bearish on BTC in the short term, but he definitely expects it to rally towards the end of 2021 following the massive sell-off that we'll be seeing.
At least $5B will have to be unwound off $GBTC which may take BTC prices back to the $29k levels

After this July sell off we should see smooth sailing for the rest of the year as we break new ATH on our way to the
$140-160k price range per BTC…

— Alex Mashinsky ©️ (@Mashinsky) July 3, 2021
The crypto market looks pretty good today, and at the moment of writing this article, BTC is trading in the green and the king coin is priced at $34,765.67.
Bitcoin supply shock is around the corner
The other day, we revealed that analyst Will Clemente just said that he is watching the activities of two types of Bitcoin investors.
"Bitcoin is now in heavy accumulation. Supply shock in play. There's been a clear bull divergence in strong hand buying vs price, but check out that big spike printed last night. This force is pushing up against price."