Bitcoin To Hit $250k, Regardless Of What Happens In The Traditional Market, Says EOS Founder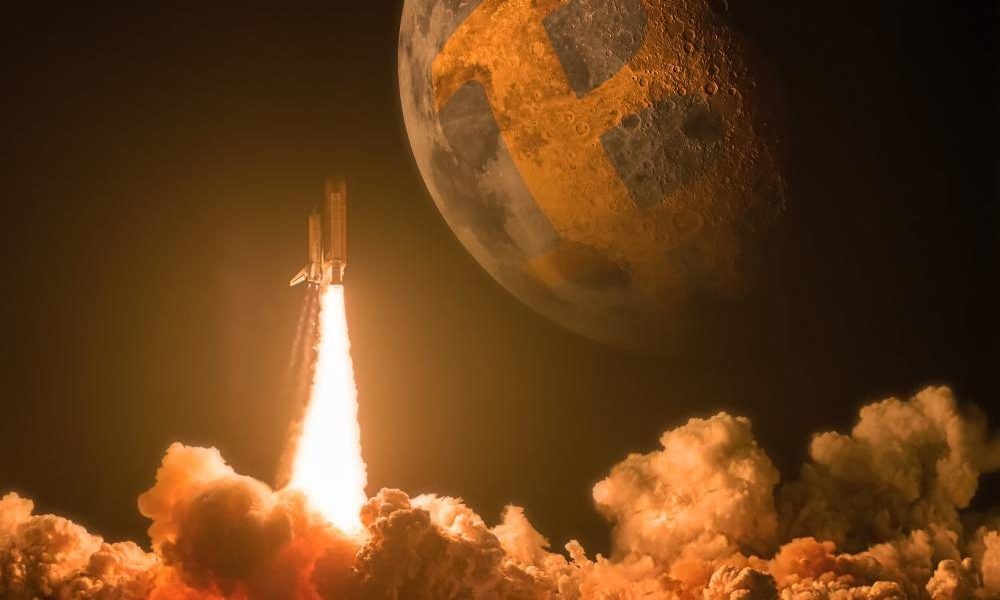 Bitcoin is dropping in price again, and the most important coin is dragging the whole crypto market down.
At the moment of writing this article, BTC is trading in the red, and the digital asset is priced at $6,200.56. The most coins in the crypto market are trading in the red.
A massive comeback for Bitcoin?
There's a lot of fear, uncertainty, and doubt in the crypto and traditional markets these days, and amidst all this, some crypto influencers are predicting a massive comeback for Bitcoin.
Messari CEO Ryan Selkis said that he believes Bitcoin has infinite upside as far as the dollar value is concerned.
"Given there has never been a fiat currency that has survived debasement, the future value of bitcoin isn't measured in the thousands or millions. Technically, its $$$ upside is infinite. A $250,000 bitcoin would mean the dollar lost reserve status and is hyperinflation," he said.
EOS co-founder and CEO Brendan Blumer responded and said that BTC is racing towards $250k regardless of what's happening in the traditional markets. He believes that we just have to be patient.
"BTC is on track to reach those levels with nothing but time. No existential financial collapse needed," he said.
Long term and short term predictions
The online publication the Daily Hodl writes that analyst Luke Martin says he's also bullish on BTC in the long run.
On the other hand, he reportedly said that in the short term, things are not looking that great.
"Businesses shutting down during a pandemic means lower earnings short-term and lower chance of success. Risk assets selling off during pandemic means lower BTC prices short-term and, if anything, the current fiat experiment has increased Bitcoin's chance of longterm success."
There's a lot of volatility in the crypto space these days triggered by massive fear and uncertainty due to the coronavirus pandemic and its incredibly harsh effects on the global economy.