Bitcoin To Hit $288K By December 2021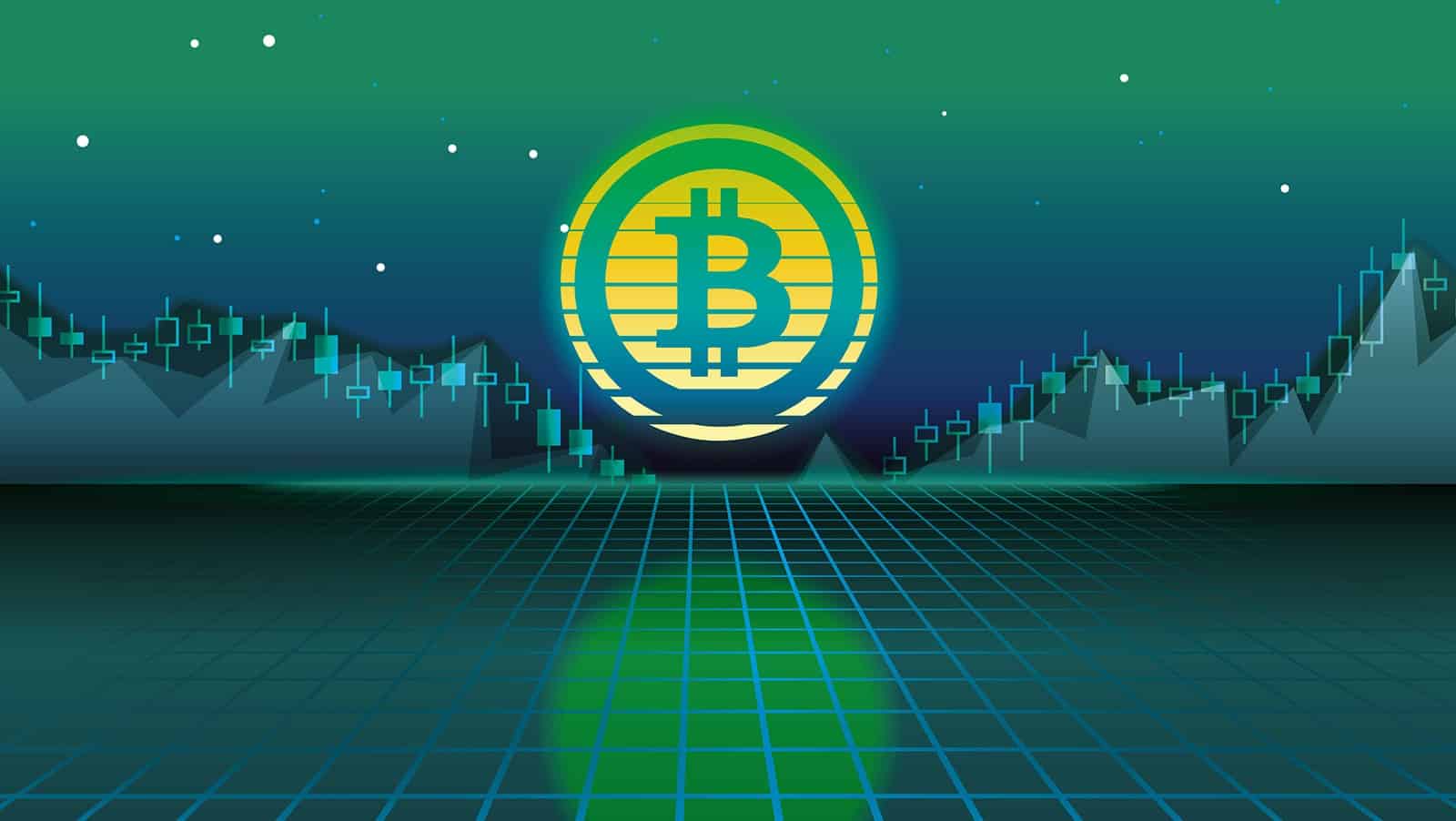 Although the crypto market looks pretty green today with the most important coins trading in the green, Bitcoin is currently trading in the red.
At the moment of writing this article, BTC is priced at $9,281.42.
There have been a lot of optimistic prediction about the price of BTC especially following the halving.
There's a new survey that's been launched by PlanB, who is the crypto analyst known as the first who applied to S2F ratio to Bitcoin.
This reveals where members of the crypto community believe that BTC is heading.
New Bitcoin sentiment revealed
In a recent tweet, PlanB asked his followers to place their bets on where BTC would land before the end of 2021.
He offered three price ranges, as noted by the online publication the Daily Hodl. These were between $55,000 and $288,000, which are based on the different iterations of his S2F model.
The fourth and final choice of below $55,000 is one that's based on other models that are not espoused by the crypto strategist.
The survey shows that crypto-traders are a bit skeptical of PlanB's S2F model that predicts Bitcoin surging as high as $288,000 in the next bull cycle.
As you will see from the tweet below more than 60% of the respondents don't see BTC hitting any of the price points predicted by the three S2F models within the next two years.
More than 40% say they believe Bitcoin will not hit $55,000 before 2021 expires.
Do you think #bitcoin will reach $288K (S2FX), $100K (S2Fv2), $55K (S2Fv1) before December 2021, or will BTC stay below $55K?

— PlanB 🔴 (@100trillionUSD) July 3, 2020
Some followers believe that people don't yet know how to buy Bitcoin, and this is the reason for which adoption at a massive scale is not here yet.
Here's what a follower had to say: "People still don't know how to buy Bitcoin. It's not easy enough for people yet."