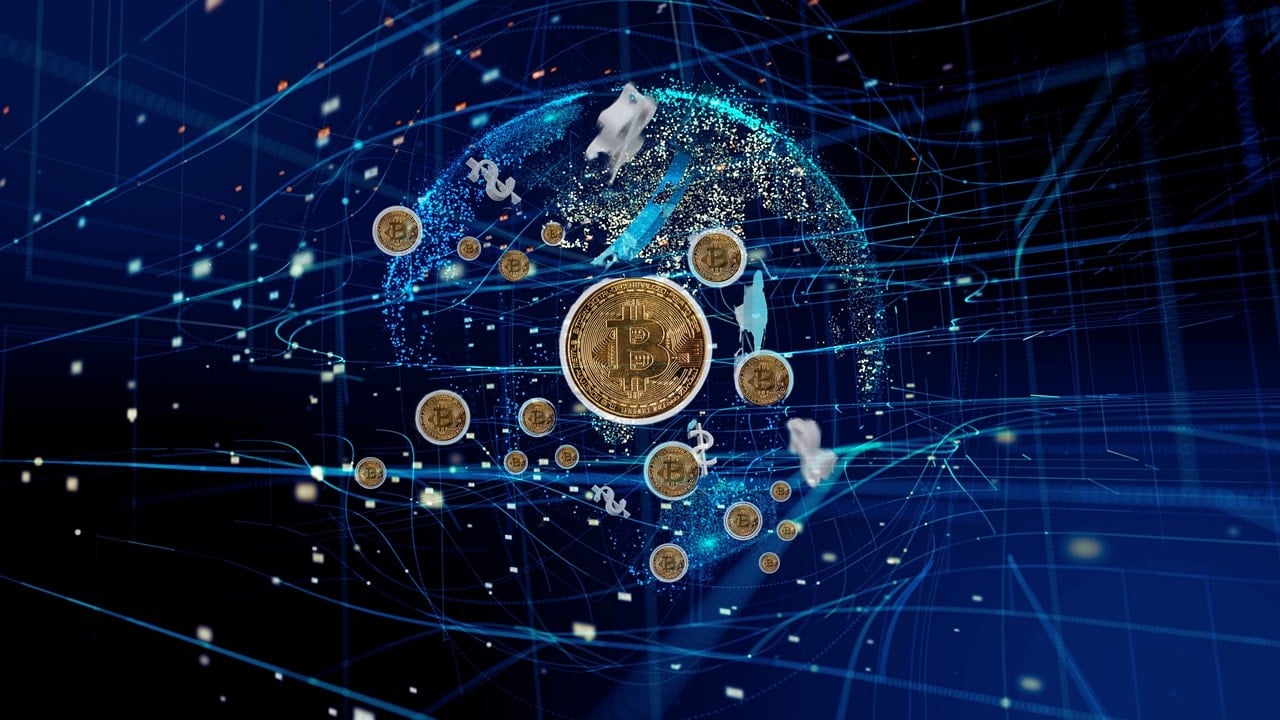 The crypto market looks great these days, and the most important coins are trading in the green. At the moment of writing this article, BTC is also trading in the green, and the king coin is priced at  $23,535.
Bitcoin can rally to $30k under these conditions
It's been revealed that there is a popular crypto strategist who is unveiling two conditions that, if met, could boost Bitcoin (BTC) to $30,000.
According to the latest reports coming from the online publication the Daily Hodl, the pseudonymous analyst Inmortal said that this is a big week for Bitcoin. The reason is that this could determine whether BTC's recent move above $22,000 is a true breakout or just another bull trap.
The analyst also explained the fact that BTC bulls must keep Bitcoin above $23,000 to open the doors for a significant rally to the upside.
"A rally to $30,000 zone is possible, but we need to see acceptance above $23,000. Otherwise, this could end in an ugly deviation/swing failure pattern. We are at resistance. Stay safe."
The second condition, according to Inmortal, is that Bitcoin should surpass Ethereum (ETH) and lead the crypto markets to a more sustainable surge.
Check out the relevant tweet that the analyst shared:
Thinking about taking profits on $ETH spot buys and hold all the $BTC.

If this is a true rally:

1. ETH is a bit overextended so it could retrace and stop leading
2. BTC lead the market and copy the ETH move
3. I take profits on BTC spots buys too.

— Inmortal (@inmortalcrypto) July 19, 2022

Ethereum is currently priced at $1,553.
The optimistic predicitons about the price of the king coin continue to pour into the crypto space. Analysts at the crypto exchange Kraken are looking at Bitcoin's historic price action. They are doing this in order to determine where the king coin may be heading in the long run.
Check out our previous article in order to see the price targets for Bitcoin coming from Kraken.