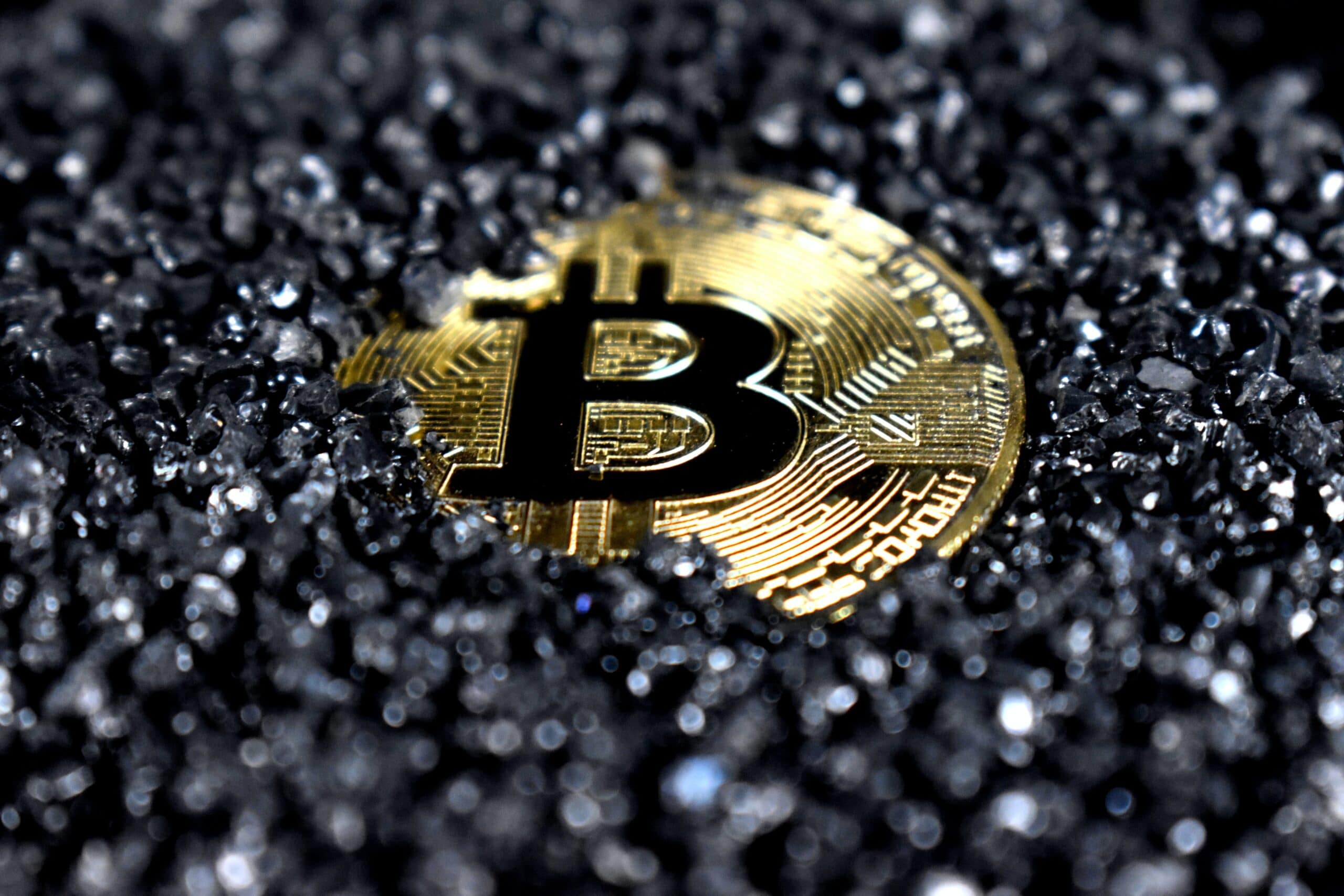 It's been just reported that Bitcoin could see a massive trend reversal soon. Check out the latest reports revealed by the online publication the Daily Hodl.
Bitcoin price prediciton is out
At the moment of writing this article, BTC is trading in the red, and the king coin is priced just below $17k.
A widely followed crypto analyst is predicting a double-digit bounce for the king coin.
Pseudonymous trader Altcoin Sherpa said not too long ago that he expects Bitcoin (BTC) to spark a rally toward the $18,000 price level.
On the other hand, he noted that there's a caveat – he doesn't think the king crypto has bottomed out yet.
He said that he believes Bitcoin will see a reversal once it hits his predicted mark. He also made sure to highlight the fact that he expects altcoins to do well as Bitcoin goes through its cycle.
"Overall idea: BTC has not macro-bottomed quite yet, but I think that we are going to see [its] price eventually go into the $18,000s. Would expect a breakdown there and will be looking for shorts. I think [altcoins] continue to do well for the next few weeks while this happens for BTC."
He also explained that most of Bitcoin's downward momentum has dissipated recently.
On the other hand, he made it very clear that he doesn't quite think the king coin has reached its bear market bottom. Here's what he said:
"BTC: a bunch of neutral candles, nothing really to say about this. I think that the bulk of the immediate downtrend is over but I don't think this is the macro bottom. Still wouldn't dismiss this going to $18,000-$19,000 before potential new lows."
Stay tuned for more exciting news from the crypto space and also make sure to keep your eyes on the crypto market.