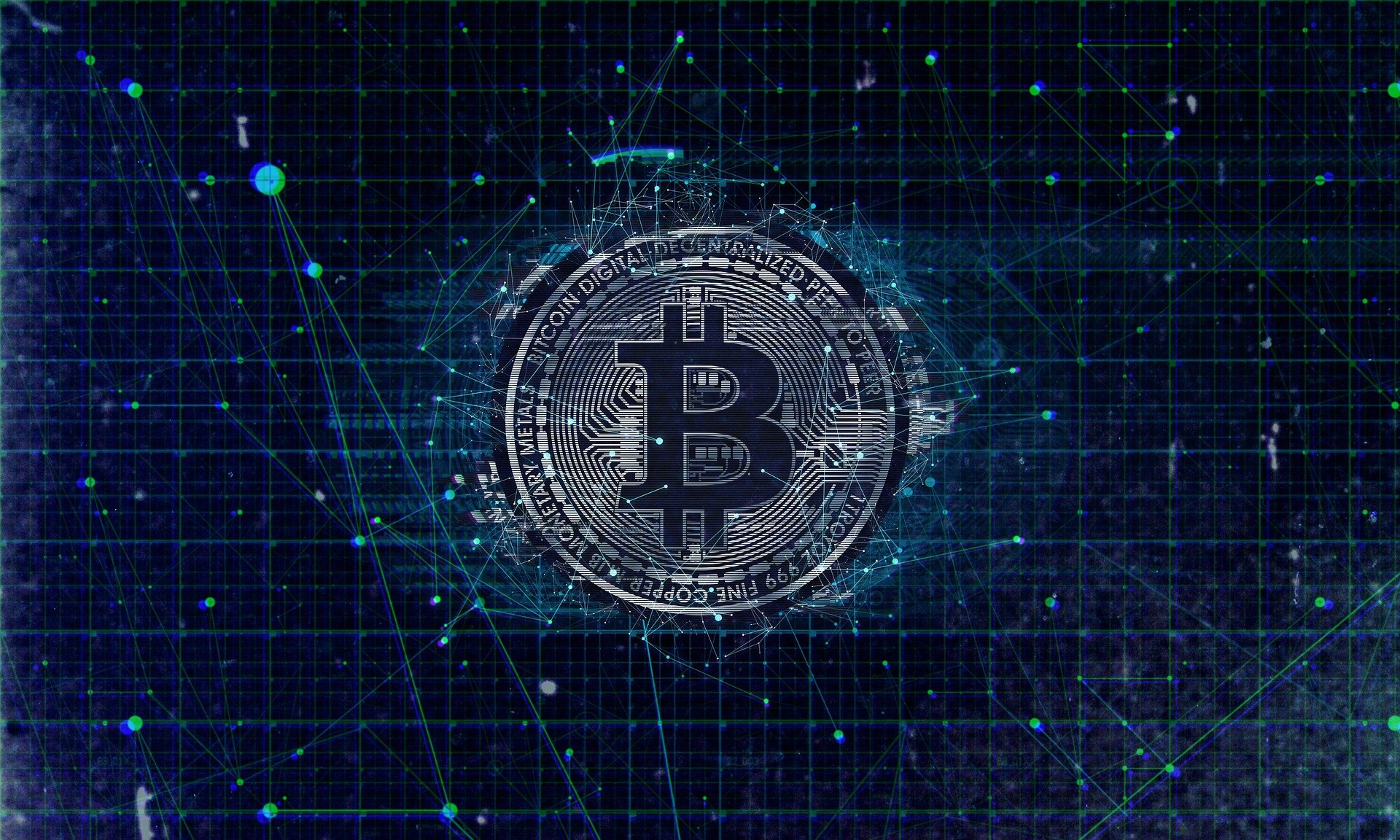 Bitcoin is expecting to see another big upcoming sell-off, according to the latest reports. At the moment of writing this article, BTC is trading in the green, and the king coin is priced at $19,970.
Check out the latest predicitons about the king coin below.
Bitcoin to see a future sell-off
According to the latest reports, the popular crypto analyst Nicholas Merten said that there's one more big sell-off event on the horizon for Bitcoin (BTC).
In a new video update, the host of DataDash said that he sees BTC having another meltdown before it finds a strong support level in the $12,000 to $14,000 range.
"Do we have another sell-off coming? …Are we going to get one more final decline in prices and build a base on a probably more solid foundational channel around $12,000 to $14,000 for Bitcoin? Is it so crazy to think that it could happen?"
It's important to mention the fact that he addressed the net unrealized profit and loss (NUPL) metric.
This is an on-chain indicator that essentially shows whether Bitcoin holders are in a state of profit or loss.
When the NUPL is above zero, there are more investors in profit than in losses. Below zero, it's essential to say that more investors are nursing losses than reaping profits.
Merten said that Bitcoin's NUPL hasn't stayed in negative territory long enough to safely assume that the downtrend is over.
"During periods of time when we're at bull market highs, the NUPL model is reading somewhere around 0.7 to 0.75, really overbought periods, and we start to charter into negative territory where price is lower than the average price most Bitcoin where moved at on-chain."
He also said that we're going to stay in a blue range which is typical for bear markets.
Despite the massive market volatility, there are all kinds of optimistic predicitons about the king coins these days.