Bitcoin To Surge To $75k SEBA Bank CEO Says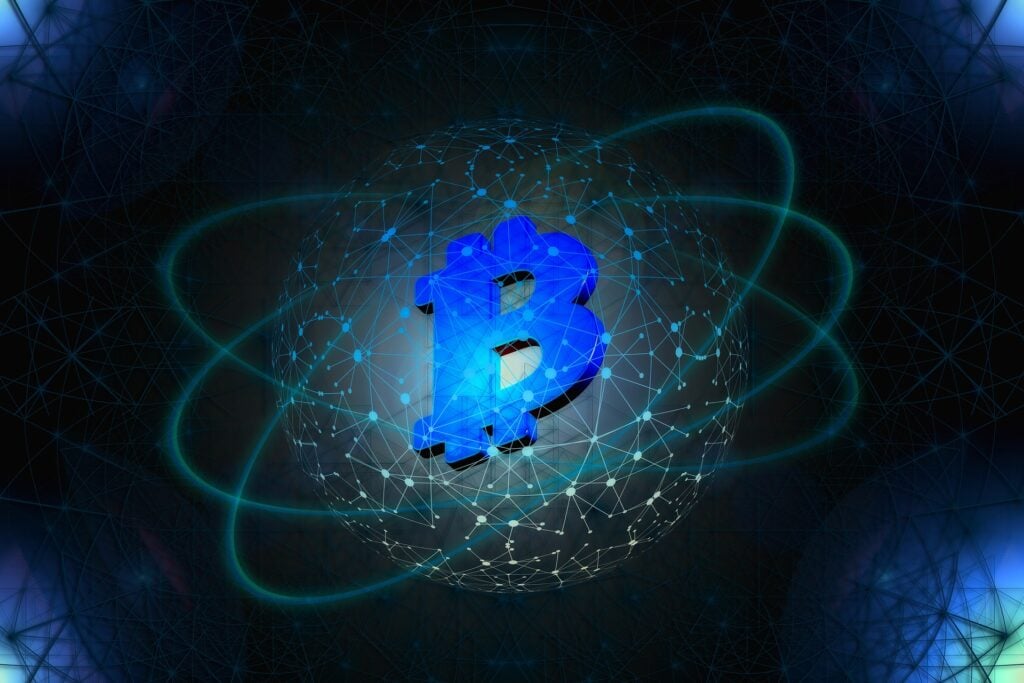 The bullish predicitons about the price of Bitcoin keep pouring in like there's no tomorrow. Check out the latest one that we're going to address below.
Bitcoin to reach $75k
It's been revealed that Bitcoin could reach a new ATH during the course of this year.
CNBC online publication just highlighted the fact that more institutional investors start to embrace the king coin, according to the CEO of Swiss bank Seba.
"We believe the price is going up."
This is what Guido Buehler told CNBC's Arjun Kharpal at the Crypto Finance Conference in St. Moritz, Switzerland, on Wednesday.
He continued and said this:
"Our internal valuation models indicate a price right now between $50,000 and $75,000," said the boss of the regulated Swiss bank which has a focus on cryptocurrencies. "I'm quite confident we are going to see that level. The question is always timing."
After soaring to an all-time high of $69,000 in November, BTC has seen its value collapse over the last couple of months and its price briefly tumbled below $40,000 on Monday.
When he was asked if BTC will test the record levels seen last year, Buehler said he "thinks so" but he stressed that volatility will remain high.
At the moment of writing this article, BTC is trading in the green, and the king coin is priced at $43,801.
Bitcoin price catalyst
The other day, we were revealing that there's a famous economist who is keeping a close watch on inflation data as he believes the next update could determine the direction of the crypto markets.
Alex Kruger just said that inflation is now the number one concern of the Federal Reserve.
He made sure to explain the fact that the Fed has turned hawkish as it considers multiple rate hikes and the tapering of asset purchases this year – they are doing this in order to combat rising inflation.