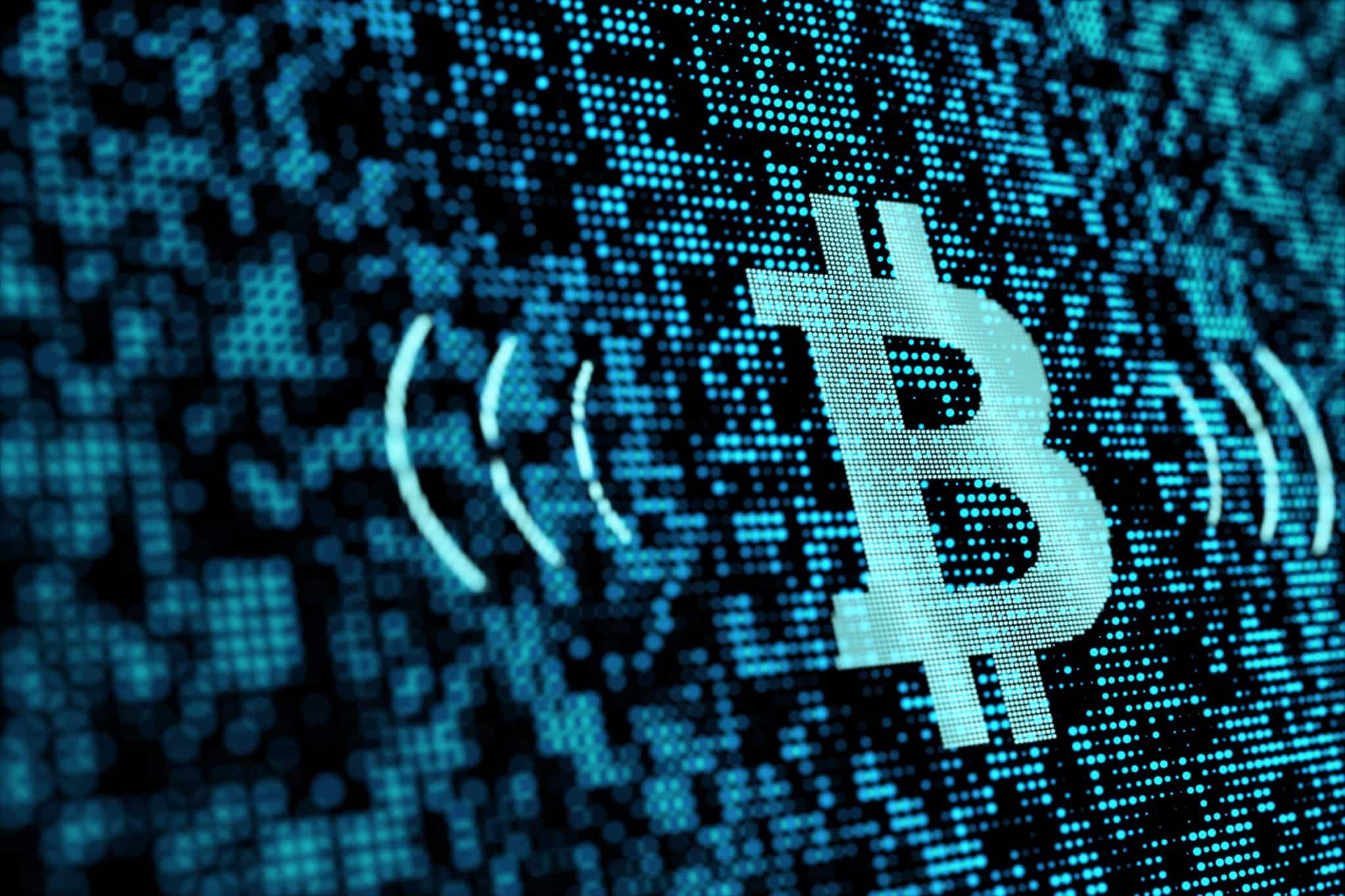 Bitcoin's value managed to surpass $1 trillion Tuesday as the price of the coin is getting ready to smash $55k once again.
At the moment of writing this article, BTC is trading in the green and the coin is priced at $54,117.31.
CNBC notes that "The digital coin's price rose on Tuesday and its market capitalization went above $1 trillion in mid-morning trade Singapore time, according to CoinDesk."
The same online publication notes that "Bitcoin extended those gains hitting a 24-hour high of $54,348.57 in early afternoon Singapore time, around 7% higher than the same time a day before. Bitcoin has since pared some of those gains."
They also noted that BTC is now below all-time-high of $58,332.36, but it has seen a huge rally. BTC is up over 80% this year and 570% higher over the last 12 months.
Bitcoin's rally has been attributed to various triggers starting with the involvement of insittutions and some important purchases from corporations. Tesla, Square and Microstrategy are among the companies that have purchased BTC.
Check out the original article posted by CNBC. 
Ben Shapiro on Bitcoin
During a brand new video, Ben Shapiro explains to his 2.86 million YouTube subscribers why new assets such as cryptos need big-name personalities in order to be able to grow.
He said that "Any time there's a market for any sort of digital currency, there will be rival digital currencies. The question is which one gains credence in the marketplace? It's why, at the very beginning, it takes big people buying into this sort of stuff to make a difference in the market for it. The more Elon Musks you have buying into Bitcoin, the more faith there is that Bitcoin is a real thing. So at the beginning, it does appear to be incredibly volatile."
Stay tuned for more news regarding the adoption of Bitcoin and digital assets.