Bitcoin Traders, Brace Yourselves For A Halving Like No Other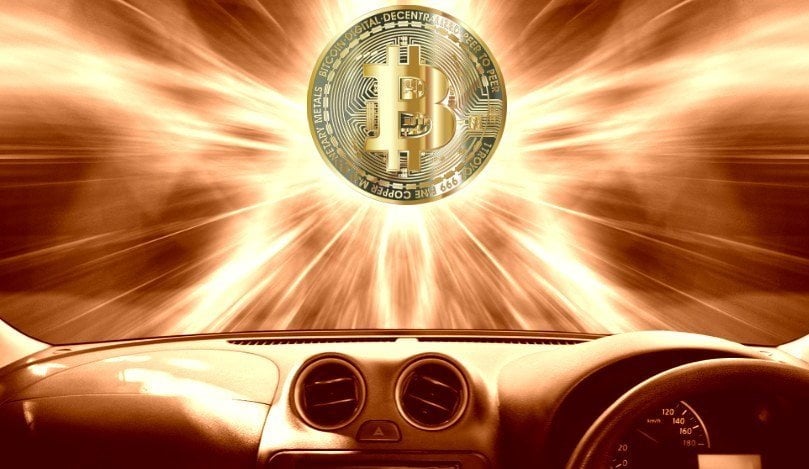 The final countdown until the Bitcoin halving has begun. At the moment of writing this article, there are three days and a few hours left until the much-awaited event takes place.
There are all kinds of predictions involving the price of the most important digital asset around the halving.
Some experts expect to see a boost in Bitcoin's price followed by a massive selloff that would take the price down again.
After that, most analysts expect a new cycle in which BTC will rise in price over the course of more years, reaching levels above $100k.
Bitcoin is currently in uncharted territory
Market analyst Clem Chambers said that Bitcoin is now in uncharted territory as the halving gets closer with quick steps.
He wrote in Forbes that although the halving which is scheduled for May 12 is likely to be bullish for BTC, the fallout from Covid-19 will trigger other factors as well.
Bitcoin never had to face the halving in such a dire macroeconomic condition and the way it will react remains to be seen.
Bitcoin will thrive in its role of digital gold
Inflation is the key, according to Chambers because this will allow BTC to thrive in the role of digital gold.
Lots of experts have split views on whether inflation will be happening or not.
A lot believe that we'll witness 2009 all over again when deflation happened instead, and Chambers said that he is siding with the hedge funders who are believing that the crisis will impact the value of money.
"More money and lower prices can only happen if there is more stuff, and it's stuff that is not getting made that is the core problem," he said as cited by Daily Hodl.
He continued and explained that "The 'sold out' signs on the internet bullion sites is the canary in the coal mine to me. If we get a pick up in inflation, bitcoin's price will become unhinged. As such, I keep buying."
We recommend that you check out Chambers' Forbes article.
At the moment of writing this article, Bitcoin is trading in the green and the king coin is priced at $9,799.40.