Bitcoin Trades Above $36k – Morgan Stanley Increases Stake In MicroStrategy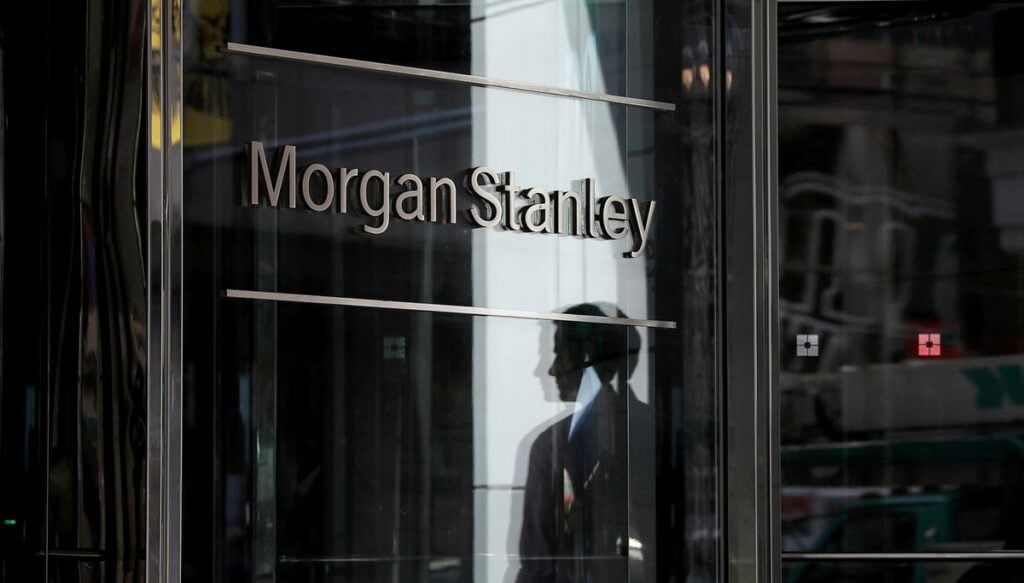 Following yesterday's significant drop in price, Bitcoin is currently trading in the green, and the coin is going back up again.
At the moment of writing this article, BTC is trading in the green, and the coin is priced at $36,265.25.
As you already know by now, BTC saw a massive drop in price the other day, losing about 25% of its value in 24 hours. This was a healthy correction, according to more analysts.
The massive sell-off, CNBC notes, comes after a huge BTC rally that boosted the price of Bitcoin above $42k.
The popular online publication notes that the long-term bullishness around BTC remains, however.
Last week, Social Capital's Chamath Palihapitiya said that BTC could go above $100,000.
More analysts made sure to buy the dip the other day.
Morgan Stanley increases stake in MicroStrategy
It's been just revealed that investment giant Morgan Stanley is increasing its stake in MicroStrategy.
A new filing with the U.S. SEC shows Morgan Stanley has purchased about 11% of the business intelligence, software, and cloud-based services company.
Just to refresh your memory, MicroStrategy's stock has been boosted since they began buying BTC.
MicroStrategy has purchased approximately 70,470 Bitcoin.
Market researcher Kevin Rooke said that Morgan Stanley's move is a really convenient way for the firm to gain exposure to BTC in the traditional markets.
"Morgan Stanley just filed an SEC form declaring they now own 792,627 shares (10.9%) of MicroStrategy. They've increased their position by 360%, adding almost 650,000 shares since Q3 2020. Even the banks want Bitcoin."
The online publication the Daily Hodl notes that Morgan Stanley's chief global strategist Ruchir Sharma said:
"Bitcoin is also starting to make progress on its ambition to replace the dollar as a medium of exchange. Today, most Bitcoins are held as an investment, not used to pay bills, but that is changing…" he said.
He continued and explained: "Bitcoin's surge may still prove to be a bubble, but even if it pops, this year's rush to cryptocurrencies should serve as a warning to government money printers everywhere, particularly in the US. Do not assume that your traditional currencies are the only stores of value, or mediums of exchange, that people will ever trust."