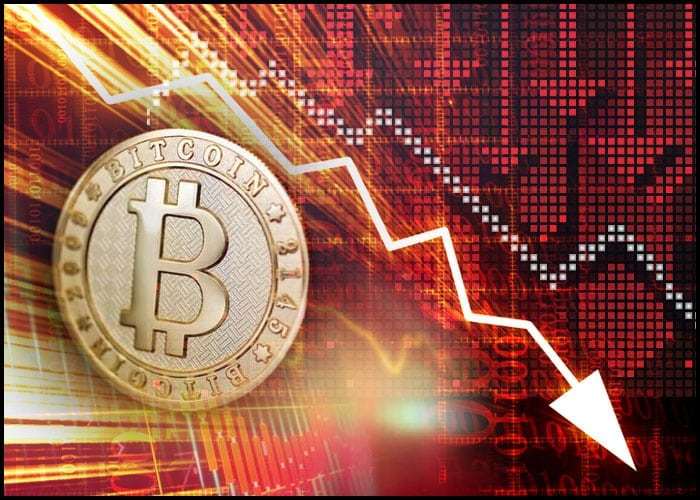 Bitcoin fell by more than 12% in a matter of minutes, hitting as low as $8,500 on CMC.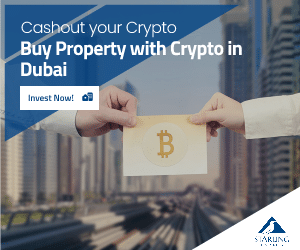 At the moment of writing this article, the king coin is trading in the red and it's trading at $8,620.59.
The whole crypto market looks bloody with all the altcoins trading in the red following this significant correction.
Bitcoin's halving is about to happen in a day and 18 hours, and some analysts are expecting more falls in the price of BTC following the halving as well.
Mati Greenspan is all in on Bitcoin
An important crypto analyst said that he's all in regarding BTC ahead of the halving.
Mati Greenspan said that he's not worried about the naysayers at all, and since he entered his position on April 30th his portfolio is up.
"Call it FOMO, call it blind faith, or even stupidity, I don't care. My eToro account is now 100% allocated to BTC," he said.
Bitcoin Vs the Stock Market for the month of April. pic.twitter.com/1N4q92VvNi

— Mati Greenspan (tweets are not trading advice) (@MatiGreenspan) May 1, 2020
Greenspan said recently that the 50% drop in new supply will buoy the price of BTC and this is bound to happen even if the rate of adoption remains the same.
"The annual inflation of #bitcoin will go from 3.65% to just 1.8%… approximately half of the global annual inflation rate. At this point, adoption doesn't even need to grow to sustain the price anymore. Satoshi either knew what he was doing or got really lucky."
Other than this, there are all kinds of predictions regarding the price of BTC ahead of the halving.
A few days ago, Bitcoin was flirting with the $10k important level but it seems that the king coin was not ready for it yet.
Analyst Dave the Wave said that BTC would drop ahead of the halving, but in the long-term, the coin would be able to reach $100k by 2023.