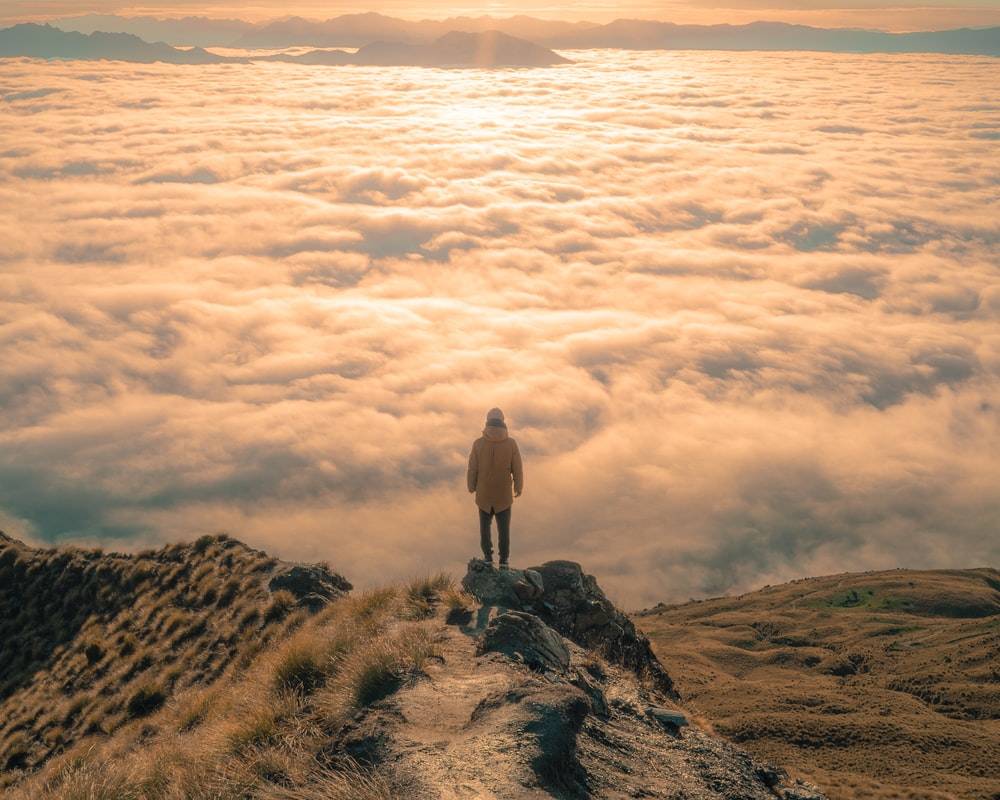 Bitcoin is lingering above $9,500 at the moment of writing this article, and in visitors are patiently waiting for the king coin to break the important level of $10k.
This is usually a massive FOMO-triggering level, and BTC has been retesting it more times this year.
The crypto industry is about to enter a golden era
Reddit co-founder Alexis Ohanian who invested in Coinbase back in 2012 said that the crypto industry is now about to enter a golden era of development.
Ohanian told Yahoo Finance that the amount of work happening behind the scenes is suggesting that the crypto and blockchain tech have a really bright future ahead.
"What I can say is we really do see a crypto spring right now in terms of top-tier engineers, product developers, designers, building real solutions on top of the blockchain…" he said.
He continued and explained: "We're seeing really top-tier talent building on this infrastructure, and that to me is the best signal of long-term value creation."
He also made sure to point out the fact that Bitcoin is gaining traction on Wall Street.
We recommend that you check out the original post in order to find out what more Ohanian had to say about BTC and crypto.
Small investors are buying BTC
Recently, it's been revealed that the number of addresses holding at least 0.1 BTC rose to a lifetime high not too long ago.
Both metrics regained their upward trajectory following the Bitcoin halving that took place back on May 11.
"Retail investors are likely in an accumulation phase," said Ki Young Ju, CEO of blockchain analytics firm CryptoQuant, as cited by the online publication the Daily Hodl.
At the moment of writing this article, BTC is trading in the green and the coin is priced at $9,513.41. Stay tuned for more info about the price of BTC post halving.