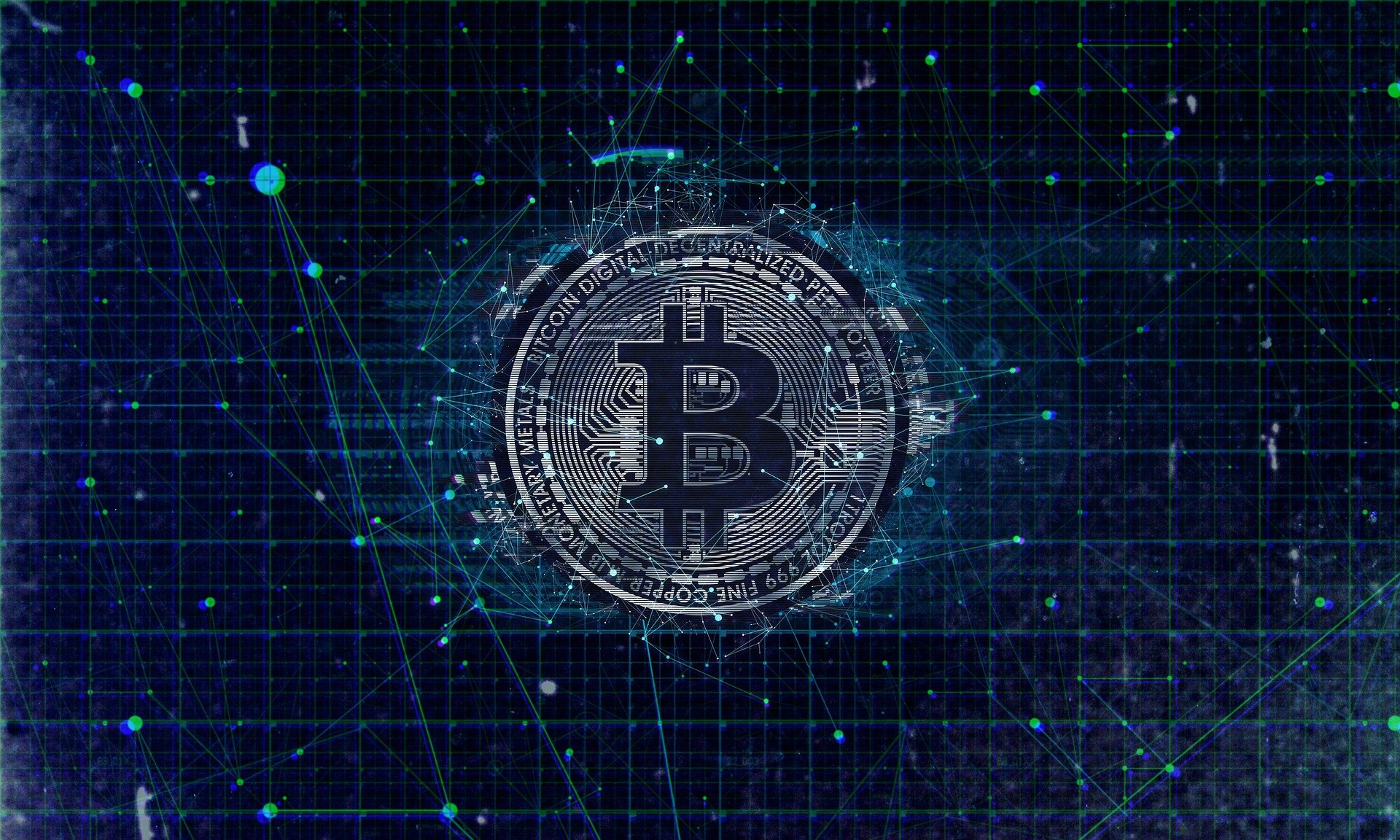 Bitcoin continues to make headlines these days as mining difficulty surges. Check out the latest reports about the king coin below.
At the moment of writing this article, BTC is trading in the red, and the king coin is priced at $19,418.
Markets expect inflation report
Check out this relevant tweet below:
LIVE: #Bitcoin is under pressure as the markets await a new inflation report, @binance executive discusses last week's $100 million exploit and more.@PRHillmann, @OpimasLLC's @OmMarenzi and Stephen Kaminsky of @jump_ join "First Mover": https://t.co/wKv6Mxe9Yz

— CoinDesk (@CoinDesk) October 10, 2022
Bitcoin mining difficulty surges
It's been revealed that BTC is seeing a huge mining difficulty. As the online publication CoinDesk notes, the latest difficultly adjustment is in, and it now requires 35.6 trillion hashes to mine one bitcoin (BTC. This is up a whopping 13.55% from the previous measure, according to data from btc.com.
"Part of the Bitcoin code includes a so-called difficulty adjustment every 2,016 blocks (about every two weeks)."
The same notes reveal the fact that the size and direction of the adjustment depend on the total computing power mining bitcoin, and its purpose is to keep block confirmations coming about every 10 minutes.
According to the same online publication, London-based miner Argo Blockchain (ARBK) was forced to raise $27 million last week to ease liquidity pressures, and mining data center provider Compute North filed for bankruptcy.
"Our profitability has been squeezed from both sides from higher energy prices to lower bitcoin price, that's resulted in a cash crunch for Argo," said Argo Blockchain CEO Peter Wall.
Bitcoin explosive indicator flashes
It's been just revealed that a widely followed economist Alex Krüger says there's an under-the-radar indicator flashing that has historically signaled volatility in Bitcoin (BTC).
Krüger said not too long ago that he has his eye on the Bitcoin volatility index (BVOL), which measures BTC's volatility on a 30-day annualized basis using the time weighted average price (TWAP). Check out our previous article in order to learn more details.