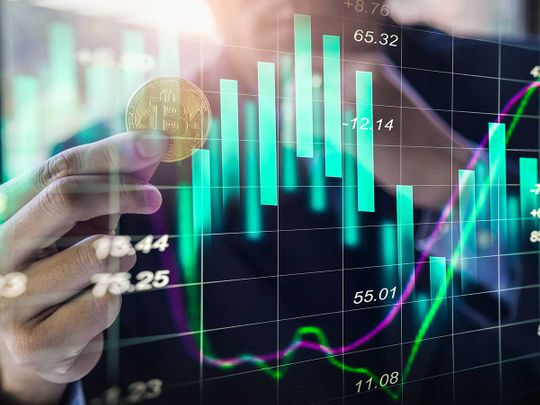 The comparison between Bitcoin and the rise of Amazon is something that we've been seeing a lot in the crypto space.
Now, this is addressed once again by macro guru Raoul Pal. Check out what he has to say about the subject below.
Bitcoin and Amazon
He is looking at the historical price action of e-commerce titan Amazon and comparing it to the performance of Bitcoin (BTC) since 2013.
The former Goldman Sachs exec just said that Amazon (AMZN) adhered to Metcalfe's Law, which states that a network grows in value as the number of users on the network gets bigger.
Amazon's volatility is similar to Bitcoin's
Pal also made sure to highlight the fact that back in the early 2000s, Amazon was a highly volatile stock with drawdowns as deep as 50%.
"Back in 2003 to 2011, it looked like this."
According to him, if Bitcoin is to follow Amazon's price action in 2010, it is possible for the king coin to revisit crucial support at $30,000.
"It suggests BTC might even possibly test $30,000 but I doubt it (I think the sell-off is near done). but who the hell knows! It's similar enough for context but never rely on fractals. They are for context only."
He continued and said the following:
"The BTC fractal is longer in time than AMZN and more volatile. In the end, it's all noise. The log chart is the truth and that is in itself an approximation of Metcalfe's Law. If it isn't noise to you, your position is too big for your time horizon."
At the moment of writing this article, BTC is trading in the green, and the king coin is priced at $41,900.
Despite the recent market corrections in prices, there are all kinds of optimistic price predictions out there about the prices of the most important digital assets.
Stay tuned to find out more juicy news from the crypto space.