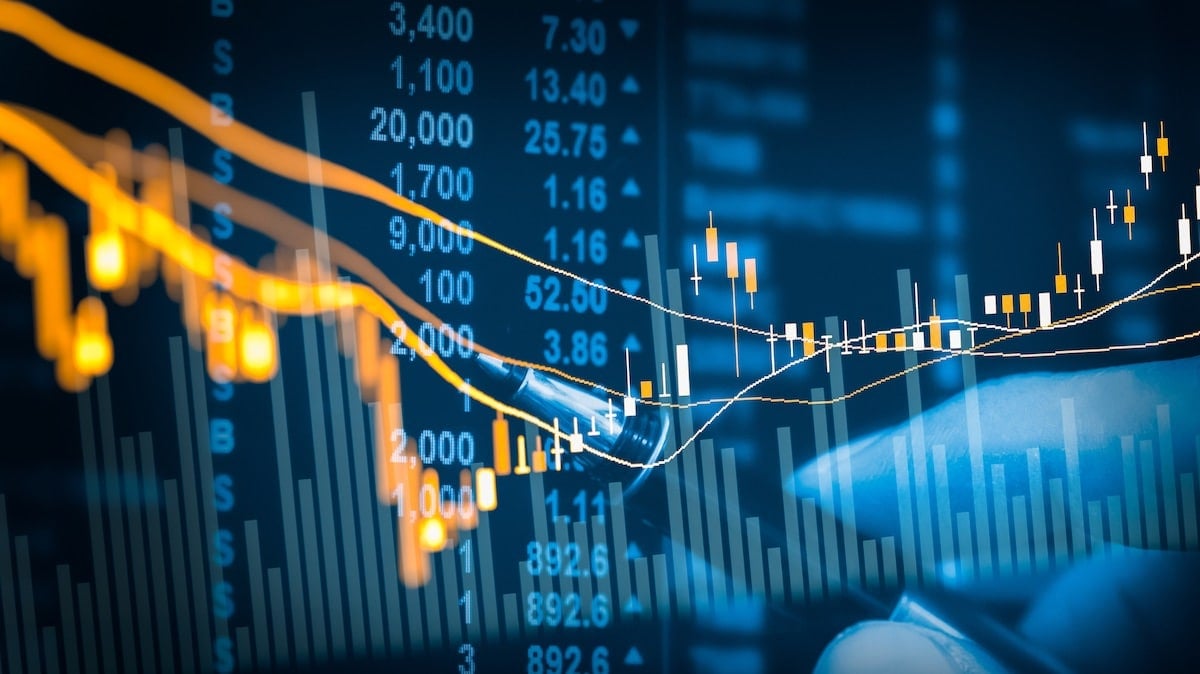 Bitcoin has been called digital gold by a lot of crypto experts, and now, there's a debate about whether Ethereum can be called this way as well. Check out the latest reports about the issue below.
Bitcoin vs. Ethereum
Accoridng to the latest reports, BitMEX co-founder Arthur Hayes said the fact that Ethereum (ETH) can't compete with Bitcoin (BTC) as digital gold. The reason is reportedly the fact that the top smart contract platform was never designed to be a bare form of money.
In a new interview with Laura Shin on the Unchained podcast, Hayes explained that Ethereum is solving a different problem than Bitcoin.
"I think Ethereum is trying to solve a different problem. It's not trying to be money. And I think the core developers, or whatever the political will of Ethereum [is], displayed this very clearly to us in 2016 when they bailed out everybody after The DAO by doing a hard fork."
Hayes also made sure to point out that Ethereum's hard fork of 2017 that resulted in the creation of Ethereum Classic (ETC) lends to his point about ETH's purpose.
He also said that Ethereum Classic's relatively low number of users compared to regular Ethereum is evidence that the majority of the ecosystem is interested in something else besides the sound money that ETC shoots for.
"ETC, if you want to say, is the real Ethereum money, [but] no one uses it. That should tell you all you need to know about whether or not Ethereum wants to be money, and it might not be the inflation rate that is the thing that shows everyone that Ethereum is not money."
Regarding the price of these digital assets, at the moment of writing this article, BTC and ETH are trading in the red. BTC is priced at $19,301, and ETH is trading at $1,636.