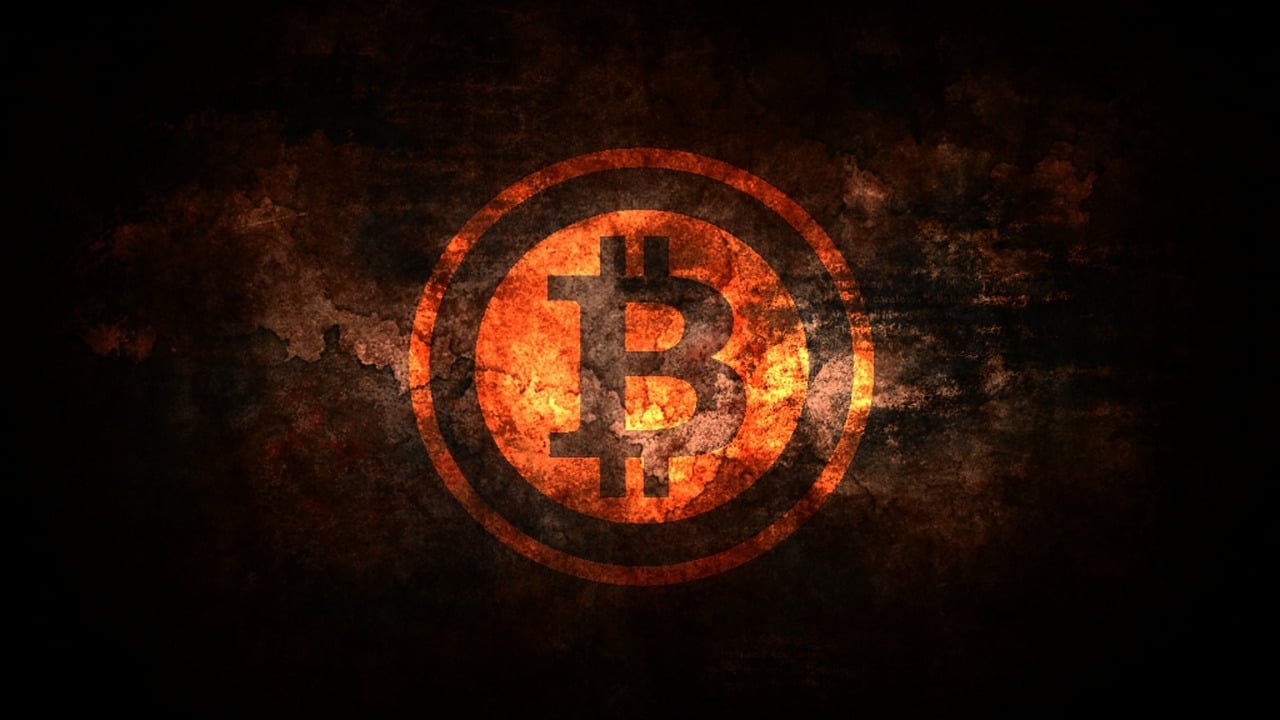 Bitcoin's popularity has been on the rise especially during the past two years when the world was taken by surprise and drowned in fear and uncertainty due to the pandemic.
The mass adoption of Bitcoin and crypto has been one of the main goals that the crypto industry has and there have been a lot of moves made in this direction so far.
Institutional money is crucial in this matter and things are going great. Check out the latest reports below.
Bitcoin vs. gold
Bitcoin Magazine notes that Bitcoin drove past a $1 trillion market capitalization as the dollar price for 1 BTC surged past $55,000.
The online publication mentioned above cites a Markets Insider report, and notes that U.S. big bank JPMorgan said that a range of factors may be fueling the rally, including institutional investor appetite, assurances that the U.S. won't ban BTC, and the recent rise of the Lightning Network.
"The re-emergence of inflation concerns among investors has renewed interest in the usage of bitcoin as an inflation hedge," JPMorgan said.
They continued and noted the following:
"Institutional investors appear to be returning to bitcoin perhaps seeing it as a better inflation hedge than gold."
El Salvador was also brought into the spotlight.
"The recent rise of the Lightning Network and 2nd layer payments solutions helped by El Salvador's bitcoin adoption" have also helped grow confidence in the Bitcoin network and its ability to scale, JPMorgan said.
Speaking of BTC, the price of the digital asset is above $55k at the moment of writing this article. BTC is trading in the green.
Also, it's been just reported that the top executive of a hedge fund owned by famed billionaire George Soros says that Bitcoin (BTC) has turned a crucial corner and burst into the mainstream.
Stay tuned for more news from the crypto space.