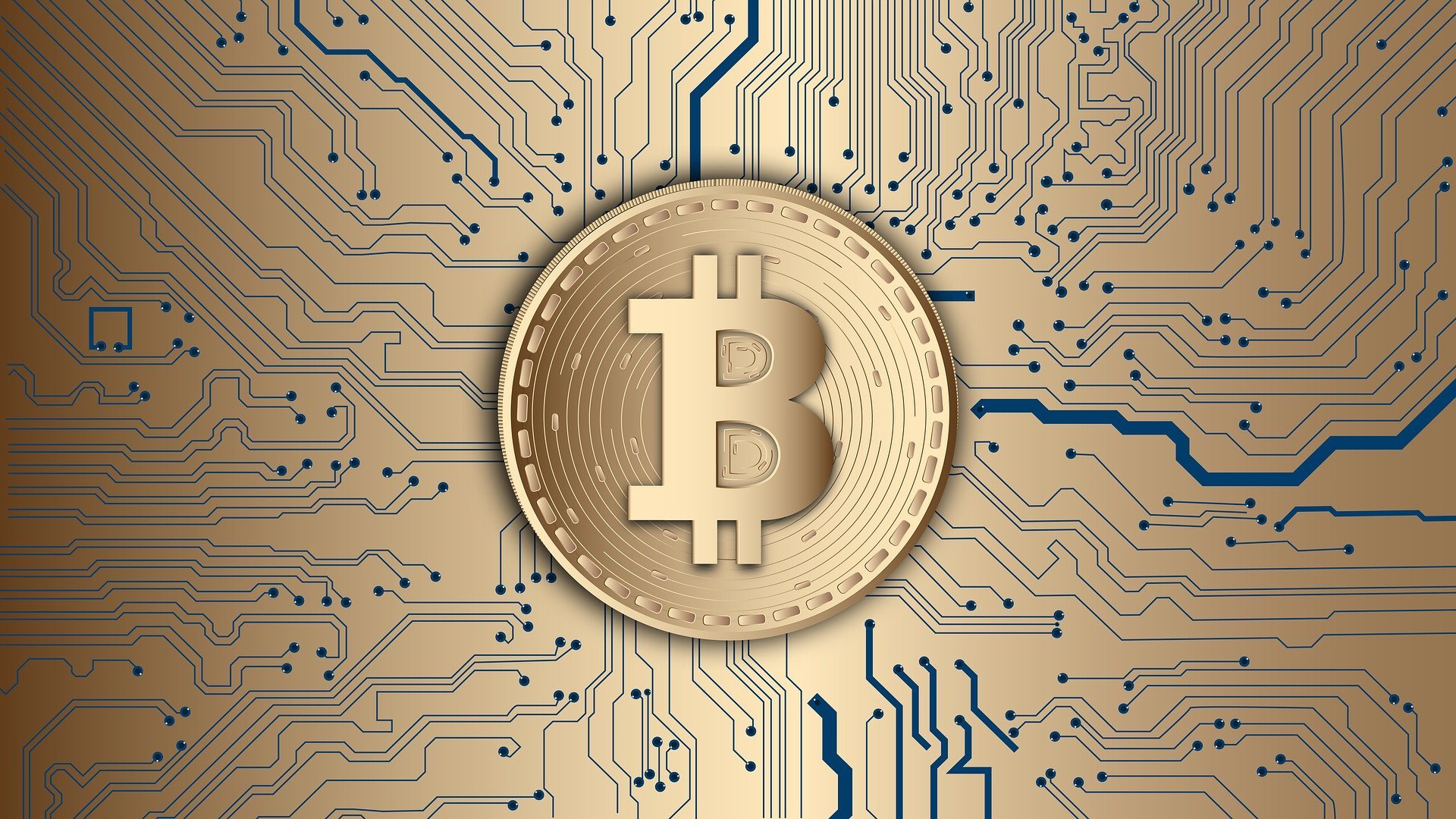 Bitcoin whales have been making some significant moves in the crypto market lately. Here's what analyst Will Clemente said, citing data from Glassnode.
Bitcoin whales have added +41,580 BTC (~$2B) to their holdings in the last 10 days. pic.twitter.com/Rb8EjZokjz

— Will Clemente (@WClementeIII) September 4, 2021
More followers said that the institutions are here but it's still super early regarding investments in the crypto space.
A follower hopped in the comments and said: "In the last 7 days, $BTC has added ~3M new addresses. On September 3rd (yesterday) almost half of all #Bitcoin addresses that transacted were new addresses."
Someone else said: "Guys, the price won't move in 1 minute or 1 hour, it needs at least couple of days to manifest. Last week ETH remained in huge supply shock all the time, it was until this week that ETH skyrocketed. Patience is keyRaising hands."
Regarding the price of Bitcoin, at the moment of writing this article, BTC is trading in the green and the king coin is priced at $50,089.08.
Twitter is working to integrate BTC
Bitcoin adoption is one of the most important goals that the crypto space set. There are various moves that support this, and the latest one seems to come from Twitter.
It's been just revealed that Twitter is making waves in the crypto community after teasing a plan to integrate Bitcoin.
Twitter's product lead, Kayvon Beykpour, recently said that the company is focused on bringing Bitcoin's Lightning Network to the social media platform.
— Kayvon Beykpour (@kayvz) September 1, 2021
In order to enable the Lightning Network on its platform, Twitter is teaming up with global payments company Strike.
More people pointed out on Twitter that not all regions of the globe have access to Strike. Twitter CEO Jack Dorsey said that Strike could be coming to Africa with some future partnerships soon.
I suspect that they will be seeking African partners eventually 🙂

— Alex Gladstein 🌋 ⚡ (@gladstein) September 1, 2021
Stay tuned for more news.