Bitcoin Whales Reportedly Sold Their BTC To Institutions Last Year
It's been just revealed that Bitcoin whales had reportedly sold their BTC to institutions back in 2020. Check out more details about the issue that have been revealed by the online publication the Daily Hodl.
Bitcoin whales sold their BTC to institutions
According to the latest reports, Bitcoin whales which took profit in late 2020 have then sold their BTC trove to institutional investors who were waiting in the wings to get in.
The online publication mentioned above notes that the researchers at OKEx Insights looked at on-chain data from finance analytics platform Catallact and they found that BTC went on a steep ascent in the Q4 of 2020 as institutions piled into BTC.
According to that specific report, on-chain transactions over 1,000 BTC surges from above 5% to a high of more than 45% back in September 2020.
"The conclusion we may draw from this on-chain data is that institutional investors really piled into the BTC space after Paul Tudor Jones announced his entrance – and they didn't stop as 2020 came to a close. Additionally, we can assume that institutions were on the bidding end of the spectrum and buying large amounts of BTC – as opposed to selling – since the price of the leading cryptocurrency rose in a parabolic fashion throughout Q4 2020," according to the report.
In order to support their analysis, OKEx cross-references the on-chain data with some big verified institutional purchases.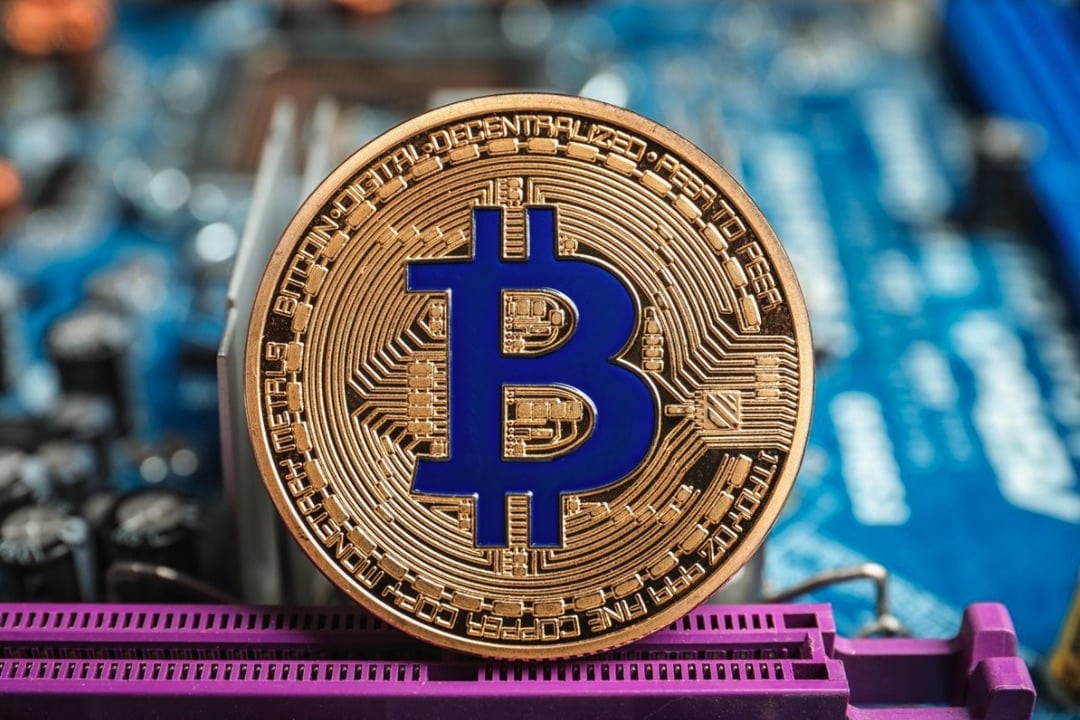 "For starters, we know for certain that business intelligence, mobile software, and cloud-based services company MicroStrategy invested large sums of money into BTC last year. In August 2020, the firm purchased 21,000 coins for $250 million. This coincides with the increase of large transactions on the aforementioned charts," the report says.
The notes continued and revealed that there were several more purchases from MicroStrategy that took place in 2020, and they note each and every one of them.
We suggest that you check out the complete notes in order to learn all the available details.