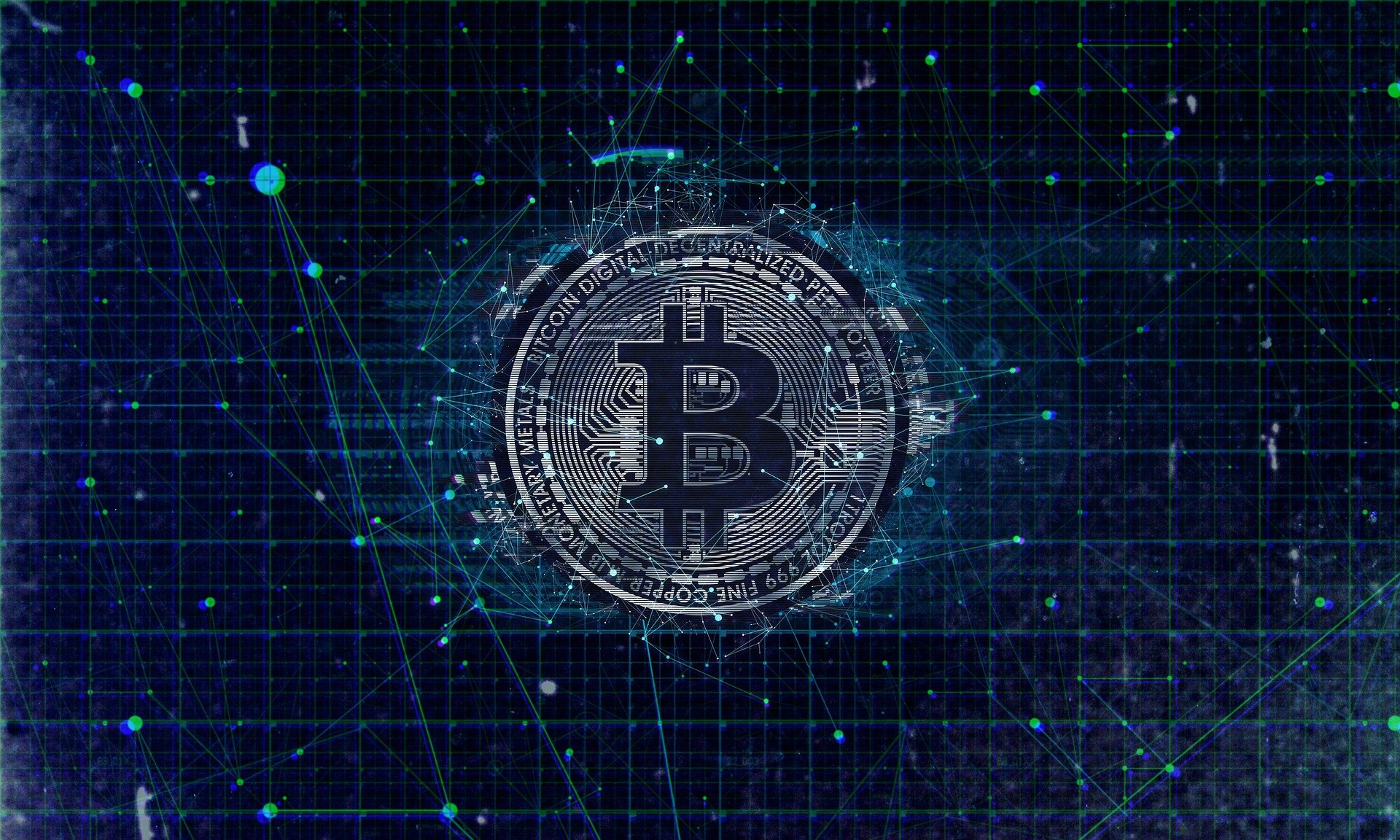 The optimistic predicitons about Bitcoin continue these days. Check out the latest reports about all this below.
At the moment of writing this article, BTC is trading in the red, and the king coin is priced at $22,401.
Bitcoin will break out to $300k
It's been just revealed that the trader Tone Vays believes that Bitcoin (BTC) could be gearing up for a massive eruption to the six-figure level and go as high as $300,000.
In a new strategy session, Vays said recently that Bitcoin could explode between 792% and 1,238% from current prices in the next bull market.
"So this is my projection. There's two paths. We can hit this line [diagonal resistance] twice like we did in the last cycle [2021]. [Or], we can hit this line once near the end like we did in the prior cycle [2017]. If we hit it near the end, we're going to go higher [$300,000]. If we hit it twice, we're going to go lower [$200,000]."
He also said the following: "Personally, I'd rather [we] hit it twice. I'm tired of Bitcoin being this cheap."
According to Vays' chart, it seems that he thinks Bitcoin could rally toward his initial target of $200,000 sometime in 2025. Should BTC go higher and rally to $300,000, Vays believes that can happen in late 2025 or early 2026.
In the short term, on the other hand, Vays thinks that the Bitcoin pullback is not yet over.
"The [previous] week closed poorly, which at the moment sets us up for a pullback all the way down to the long-term moving average and $20,000."
The other day, we revealed that a popular crypto analyst is unveiling his forecast for Bitcoin (BTC) after the king crypto plunged over 6% on March 3rd.
Analyst Justin Bennett says in a recent newsletter that Bitcoin bulls should pay close attention to the $23,130 price for BTC.
According to the trader, BTC could witness another sell-off event. This will reportedly happen if bulls fail to recapture the key price area.