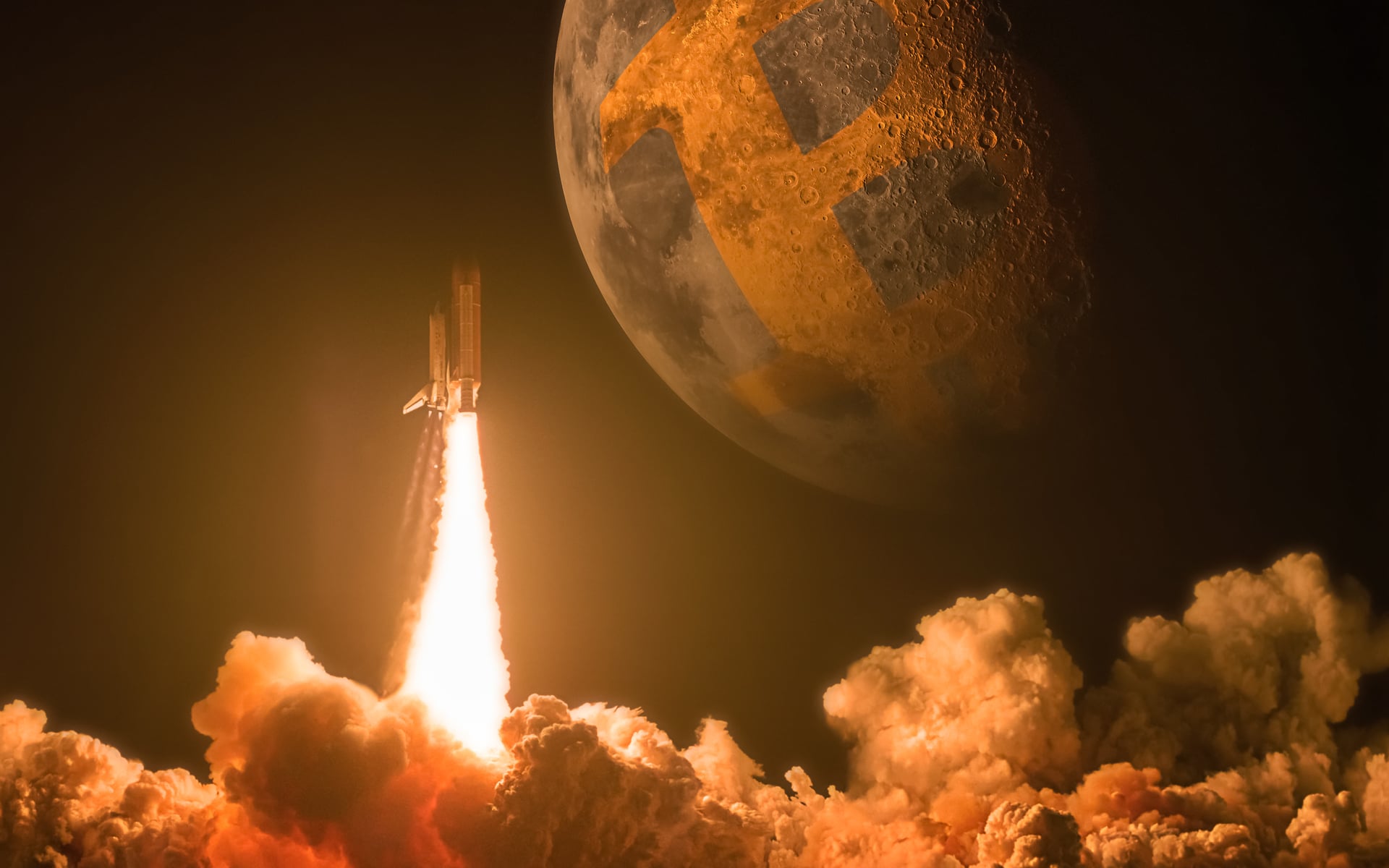 The optimistic predictions about the price of Bitcoin continue. The latest one comes from Kraken's CEO Jesse Powell, who said that BTC is on its way to $1 million. Meanwhile, governments continue to adopt loose monetary policies.
In a new interview on the H3 podcast, he said that he believes that there's still time to jump on the Bitcoin bandwagon – he said that the king coin is on its way to an increase of nearly 1,720% in the coming years.
"It's still early. I think so; I think Bitcoin is going to be $500,000 easily within the next few years. Look at how much money printing's going on. Easily we're going to hit a million dollars in Bitcoin…" he explained.
He also said that "At least dabble in it… Put 1-10% of your portfolio; I wouldn't say go all in, don't bet your rent money, don't bet your food money on Bitcoin, but if you have a portfolio of investments, you should absolutely have some Bitcoin in there."
Crypto vs the stock market
When he was asked about the thousands of other cryptos on the market, Powell says that the average investor can look at it like the stock market – there, it's best to stick to the biggest, most well-known names.
"There are thousands of stocks that could buy. There are a lot of ****** stocks that you could buy. Some are like really strong brand names, household names, like Apple, Google, Facebook. I think if, just like with the stock market, if you don't really know what you're doing, if you're not some super deep Wall Street analyst, don't buy crazy stock #5900, stick to the top guys that you know, that you have a personal connection to the brand. You're using Apple devices every day, so you probably think Apple is a pretty good company. I'd say do that with crypto as well. Don't pay attention to all the new things coming out constantly."
Check out the video above in order to learn more details about what he had to say.