Bitcoin Will Rise To $180k Under These Conditions, Says Weiss Ratings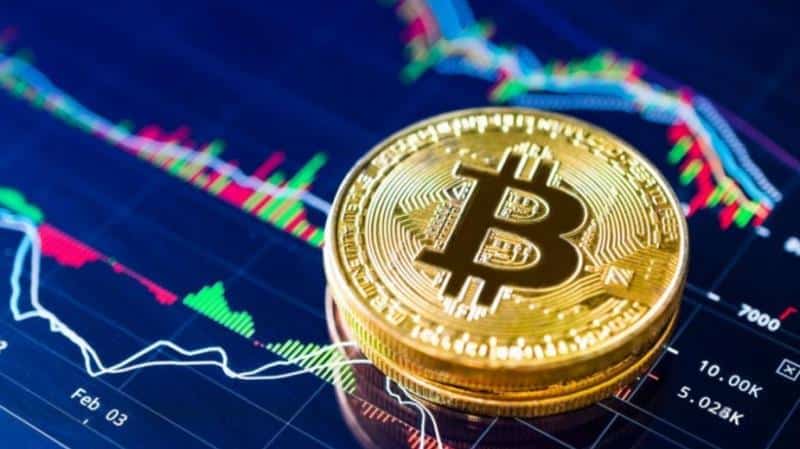 The crypto market looks great today, and the most coins are trading in the green.
At the moment of writing this article, Bitcoin is trading in the green and the king coin is priced at $9,597.86.
Bitcoin will hit $180k
Weiss Ratings is a US-based investment data firm, and it's laying out what it will take for Bitcoin to hit $180k.
The firm did a new review of BTC, and they said that the financial world begins to see the real potential of BTC as a safe haven asset.
Weiss highlighted the growing demand for shares of the Grayscale Bitcoin Trust as a sign of rising institutional interest.
"Between the third quarter of 2019 and the first quarter of 2020, the amount invested in [GBTC has] more than doubled — from $388.9 million to $818.5 million," according to official notes.
The firm also believes that the entry of billionaire hedge fund manager Paul Tudor Jones into the BTC futures market is showing that institutions pay boosted attention to the crypto markets.
It's also important to mention the fact that the firm calls BTC the "one safe-haven asset with the most profit potential" amidst the money printing spree.
Big players are just the tip of the iceberg
The online publication the Daily Hodl noted that the arrival of big-money players is just the tip of the iceberg.
Weiss ratings said that Bitcoin is far better than gold in terms of security, portability, and utility – overall, they feel like Bitcoin is superior to gold as a safe-haven asset.
"If Bitcoin captures only a third of gold's safe-haven business, it's going be trading near $180,000 — roughly a 20-fold increase from present levels," according to the notes.
We recommend that you check out more about the case of Bitcoin at $180k.
There are all kinds of optimistic predictions about the price of BTC following the May halving.
CoinMarketCap
CoinMarketCap is a website that provides cryptocurrency market cap rankings, charts, and more. It was purchased by Binance for $400M in 2020.
I am a technical writer, author and blogger since 2005. An industry watcher that stays on top of the latest features, extremely passionate about finance news and everything related to crypto.