Bitcoin Withdrawal At Rapid Rate – $440,000,000 In BTC Leaves BitMEX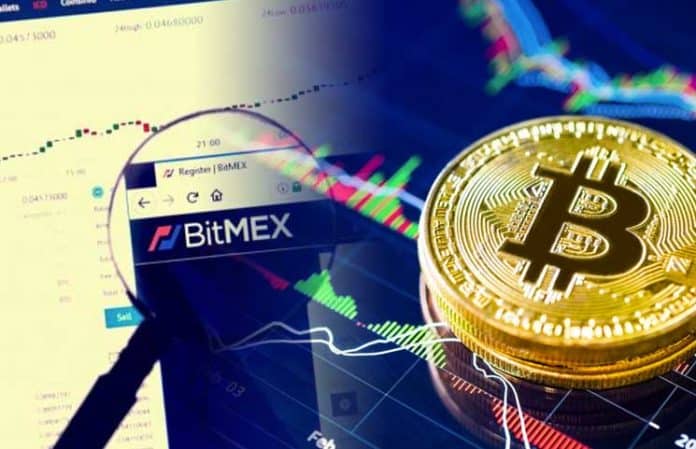 It seems that Bitcoin is on the move out from BitMEX these days.
Traders withdraw BTC from BitMEX at a rapid rate
According to the latest reports coming from the Daily Hodl, large and small BitMEX traders are withdrawing BTC from the exchange rapidly upon news of the trading platform's legal embroilments.
Just in case you don't know, during the course of last week, U.S. Commodity Futures Trading Commission (CFTC) announced that "it is charging five BitMEX operating entities and the crypto trading platform's three founders, Arthur Hayes, Benjamin Delo, and Samuel Reed, with violating multiple CFTC regulations."
More than that, it's been revealed that the U.S. Department of Justice has also charged the three founders and its head of business development, Gregory Dwyer, with violation of the Bank Secrecy Act.
As noted by the online publication mentioned above, Chainalysis chief economist Philip Gradwell said that over 40,000 BTC left BitMEX's exchange just less than 24 hours after news of the allegations broke.
In other words, there were $440,000,000 in withdrawals.
"Since 17:00 UTC yesterday, 41,838 bitcoin has been withdrawn from BitMEX in 4,547 transfers. Half of the transfers were for 0.25 bitcoin or less, and the largest 1% of transfers accounted for 63% of the bitcoin withdrawn. So Many small traders and a few large players withdrew."
BitMEX fires back at accusations
It's been already reported that the crypto exchange was accused of failing to prevent money fraud.
It's been revealed that BitMEX is refuting accusations that it violated the federal Bank Secrecy Act.
"We strongly disagree with the US government's heavy-handed decision to bring these charges and intend to defend the allegations vigorously. From our early days as a start-up, we have always sought to comply with applicable U.S. laws, as those laws were understood at the time and based on available guidance," BitMEX said not too long ago.