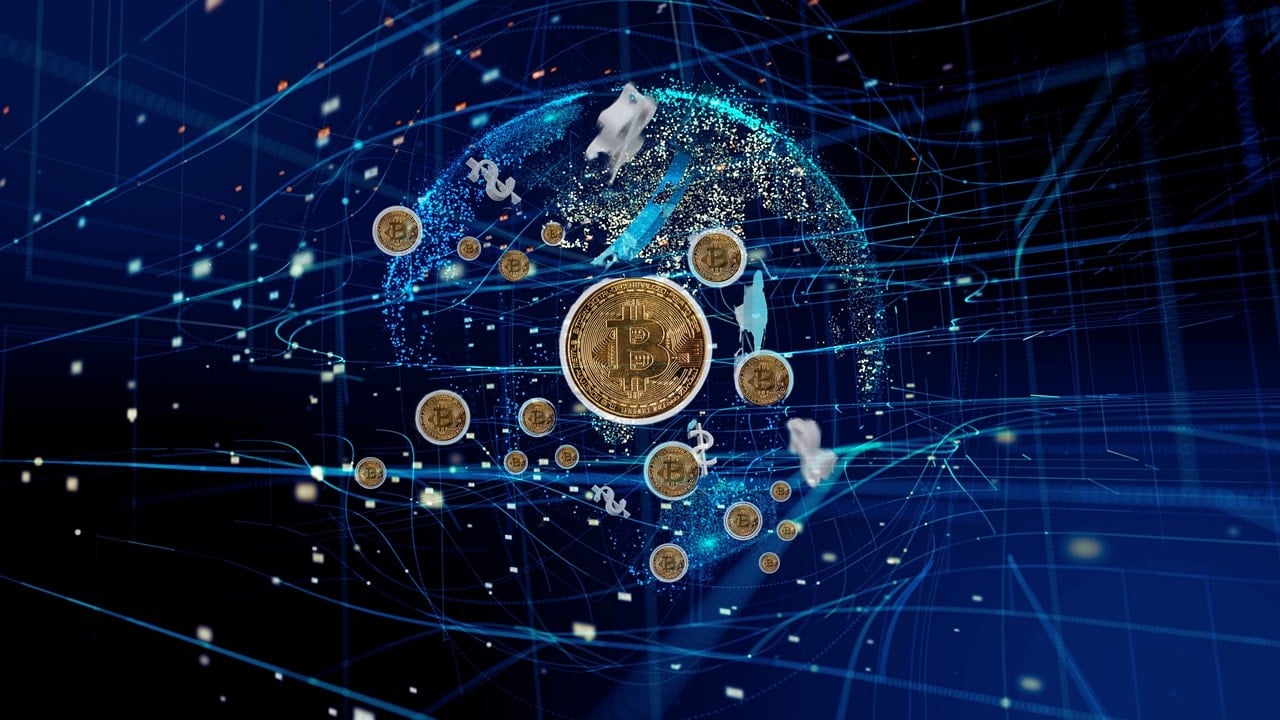 It's been revealed that the bullish Bitcoin predictions finally have a concise explanation, especially the latest ones. Despite the massive volatility that we can see in the market, there are all kinds of optimistic predictions that claim Bitcoin will break new ATHs in no time.
Check out the latest bullish relevant prediciton about the price of Bitcoin below.
Bitcoin bullish prediciton explained
At the moment of writing this article, BTC is trading in the green, and the king coin is priced at $24,081.
It's been just revealed that an important macro strategist – Lyn Alden – says she remains long-term bullish on Bitcoin even though BTC is down over 60% from its all-time high.
In an interview with market analyst Alessio Rastani, Alden made sure to highlight the fact that she's looking at the bigger picture and sees the importance of Bitcoin in the macro setting.
"Basically, this is the time to focus on what's real, what's being built, what problems are being solved, especially when you look at globally – the whole world, developing markets, especially – and seeing what are the problems with the money system?"
She continued and said the following:
"What's happening with inflation, what's happening with authoritarian countries or frozen bank accounts and all sorts of things like that, and what technologies can actually be useful for them? For that type of reason, I'm long-term structurally bullish on Bitcoin."
Besides this thesis that Bitcoin looks bullish from a macro perspective, Alden also says that investors should also keep an eye on BTC's fundamentals.
The other day, we explained some important details about positioning in a bear market.
According to other recent notes, it's been revealed that the Nasdaq Composite fell into a bear market in March, and the tech-heavy index has yet to hit a new high.
But this has not stopped wealthy investors from piling into growth stocks.