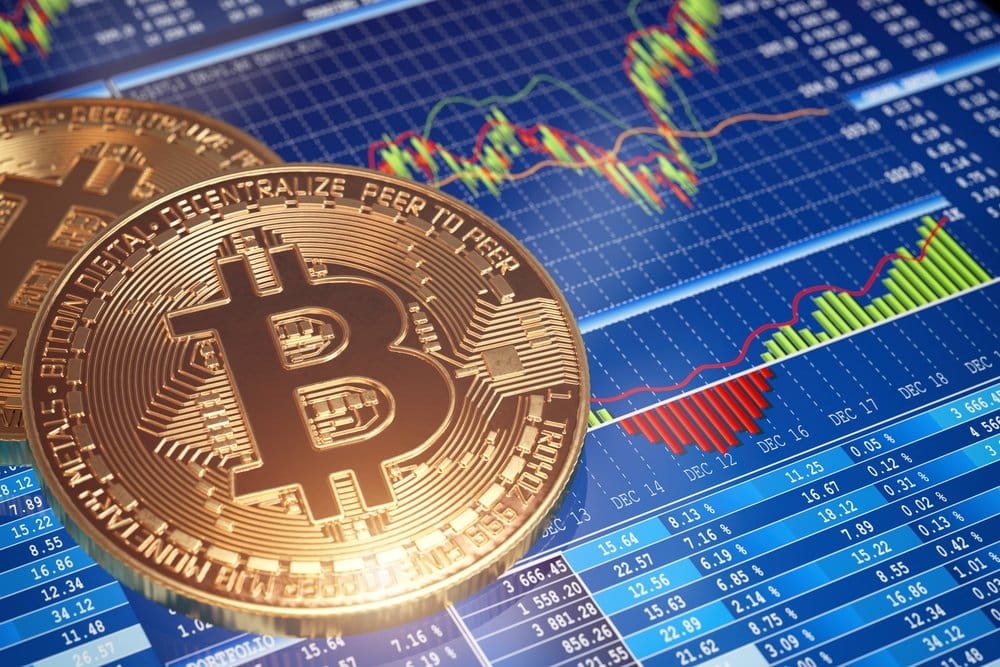 The cryptocurrency market is now at an inconclusive point. Bitcoin's price has remained low throughout the last few weeks, but on the other hand, a couple of metrics seem to be optimistic about the crypto coin.​ When in doubt, it's best to take a minute and look at the big picture, which shows that BTC is in a mini bear cycle within a larger bull cycle.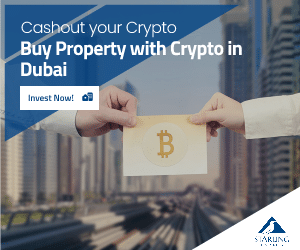 Trader and market analyst 'Bitcoin' Jack also said earlier: "My best guess is that the low of the mini bear will happen in July with a second buy opportunity in August/September."
The renowned analyst further added that the mini-range is – for now – kept within the $32,000 to $36,000 line. As per 'Bitcoin' Jack, this will eventually make it easier for BTC to continue its more significant trend.
"If we claim that (exit fish pattern), I expect further ranging for summer, between $32k and $50k. If we reject it, I expect either a capitulation in July or a rounded bottom into August (fish pattern), filling range 3 (partially)," the analyst wrote on his Twitter account. "The game is to survive whilst patiently building risk to position for the fifth [wave]."
Even so, we should note that the momentum required for a continuation of the bigger trend would take some time to power up and explode. 
"So either, with time, it becomes clear that downside risk is theoretically over and an intra range dump becomes the clear opportunity, or capitulation in the fourth wave unfolds, and it's also a clear buy opp[ortunity]," the renowned analyst said with respect to the other vital opportunities.
Finally, 'Bitcoin' Jack reaffirmed that the fourth wave correction is not yet over. Regarding the following ATH timeframe, the analyst said that considering the hypothesis, time projections point towards September as the pivot breaking to new ATHs.