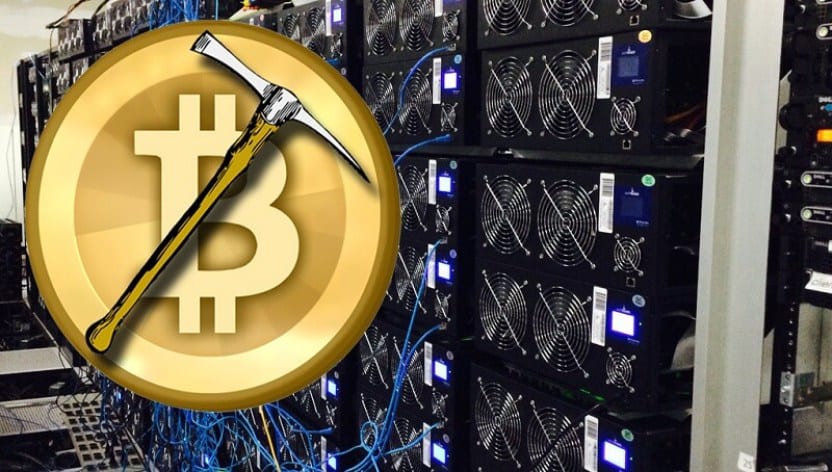 Jiang Zhuoer, CEO of mining pool BTC.TOP shared on Twitter the fact that Bitcoin miners' clean energy usage exceeds 50 percent already. The CEO claims that all mining facilities located in the Xinjiang, Qinghai, and Inner Mongolia areas have been closed because of the Chinese government's crackdown on the crypto field. According to the renowned miner's tweet, only hydro-powered mining farms in Sichuan have, so far, managed to keep their activities going.
As reported by many newsletters, Tesla CEO Elon Musk has recently shared on Twitter that the leading e-car company would resume accepting BTC payments only if miners were to reach a 50 percent threshold in clean energy. However, it's still unclear what data source Tesla will use to verify Bitcoin's greenness and when – and whether – the company will start accepting the crypto coin as a viable form of payment again.
Key Background
Musk tweeted in mid-May that Tesla will begin reaccepting Bitcoin as a payment method if the crypto coin's miners turn halfway green. Tesla stopped the experiment because of environmental concerns. The company will allegedly permit BTC transactions "when there is confirmation of appropriate (50 percent) clean energy consumption by miners with a favorable future trend," he wrote in the tweet.
He reasoned: "We are concerned about rapid increasing use of fossil fuels for Bitcoin mining and transactions, especially coal, which has the worst emissions of any fuel." He added that crypto assets are a "good idea on many levels," but their promise cannot come at a "great cost to the environment."
Musk's announcement made BTC's price drop by almost $10,000, taking it from $55,000 to $46,000 on Binance exchange in no time. Nonetheless, the achievement serves as a starting point for Tesla's reintroduction of BTC payments. The CEO's tweet also reaffirms his justification of selling 10 percent of the e-car marker's Bitcoin holdings in the first quarter, suggesting that the business hasn't sold any more of the coin.