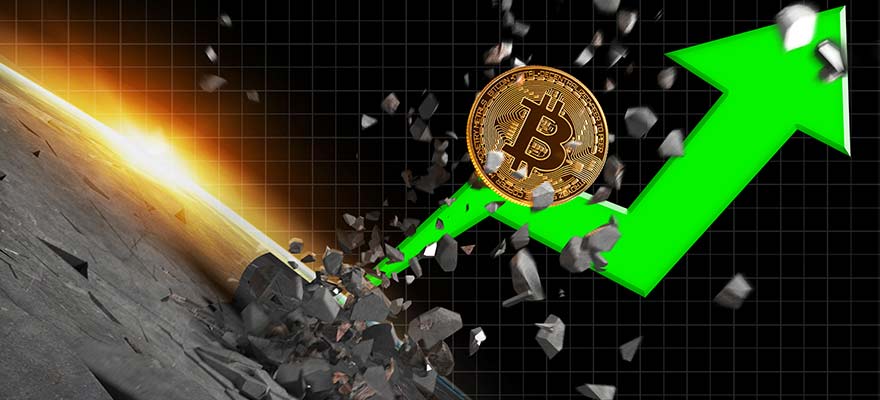 Bitcoin hit a new ATH on more exchanges the other day.
For instance, Binance was tweeting the following message:
#Bitcoin just made a new all-time high on #Binance!

— Binance (@binance) November 30, 2020
A follower noted: "Grayscale alone is purchasing 2272 bitcoins/day (and increasing) only 900/day are mined. They go straight into storage. Throw in Paypal, online gaming, Guggenheim, and there is overwhelming daily demand-side lift. PizzaHut accepting it in all Venezuelan stores.. it's happening…"
Bitcoin 2020 rally more sustainable
"You could look at the timing of the rally, which coincided with typical U.S. market open hours," said John Todaro, director of institutional research at cryptocurrency analysis firm TradeBlock as quoted by CoinDesk.
He also said: "Today, Monday morning, you had a large return of institutional traders who bid up the asset, buying the dip."
This bull run is different from the one in 2017 because there are massive institutional money amounts involved, and this will make the rally more sustainable.
Bitcoin to replace gold as the primary store of value asset
Bitcoin is set to replace gold as the main store of value asset.
Binance's Changpeng Zhao addressed Bitcoin's current rise and said that Bitcoin could replace gold, which is an asset with a market capitalization of $10 trillion.
"It's bound to happen. It's inevitable. I think Bitcoin is compared to gold in a lot of ways. It does have a lot of the properties of a store of value, but it has so many other advantages. Gold is not very divisible. If you want to sell half of a gold bar, it's kind of hard. If you want to sell half of a gold ring, it's kind of hard," he said as quoted by the Daily Hodl. 
He continued and said: "Gold is not very easy to transfer, you have to meet somebody physically to actually transfer the gold. It's relatively heavy, if you have to carry it around airports, that's really freaky as well. It's hard to store. You have to have physical space."