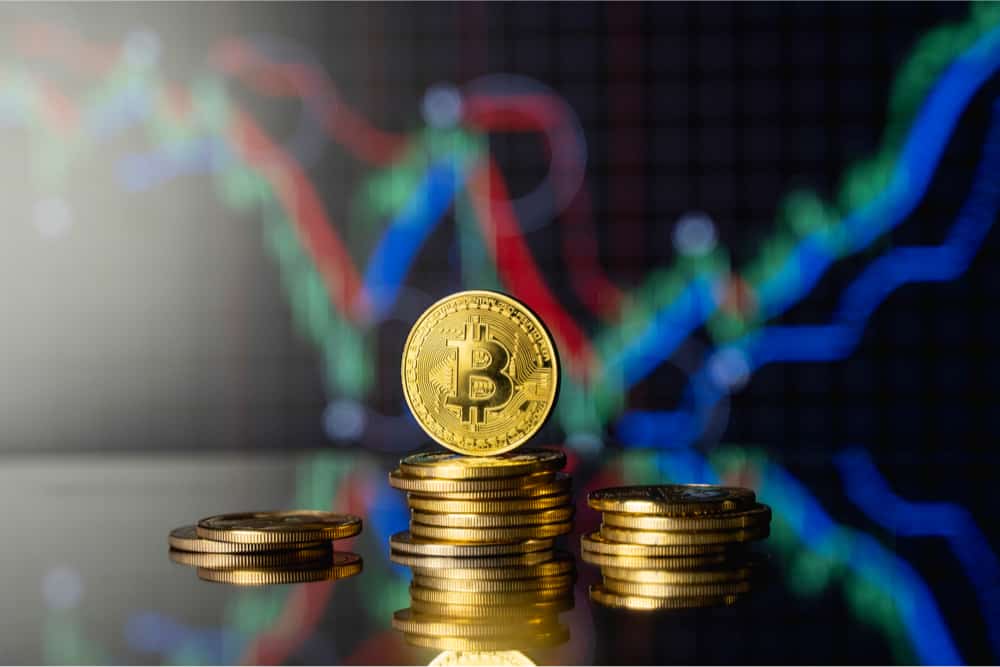 Bitcoin managed to hit $18,750 the other day during the latest extended bull run.
Data from Cointelegraph Markets, Coin360 and TradingView shows BTC/USD climbed swiftly after reclaiming $18,000, taking out its previous high of $18,420 to continue rising.
These latest gains come as altcoins also hit historical levels that have been untested for a few years.
Bitcoin is the best performing asset in 2020
Tom Lee recently spoke about the market's current strength, and he is more bullish than ever.
"The halving happened this year, which of course historically is good for the price, bit history also says that the year following the halvenings is much more important," he told Yahoo Finance.
He also said that "Bitcoin was the best performing asset last year, 2019. It's killing it this year; it's just crushing all other hedges and asset classes this year, 2020. But in 2021 I think Bitcoin could be the year of the fireworks, so if people are interested, they really should realize that the best is probably yet to come."
At the moment of writing this article, BTC is trading in the green, and the coin is priced at $18,673.29.
There have been all kinds of optimistic predictions these days about the price of BTC and the one that the king coin will hit $1 million also popped up again.
PayPal triggered the bull run
More analysts believe that PayPal's recent move is the one that triggered this extended bull run.
Last month, the crypto space exploded when PayPal announced via a press release that they are launching a new service that;'s enabling users to buy, hold and sell crypto.
Now, the press release was updated: "We are pleased to announce that all eligible PayPal account holders in the U.S. can now buy, hold and sell cryptocurrency directly with PayPal. Download the PayPal app or log in to your account to learn more."