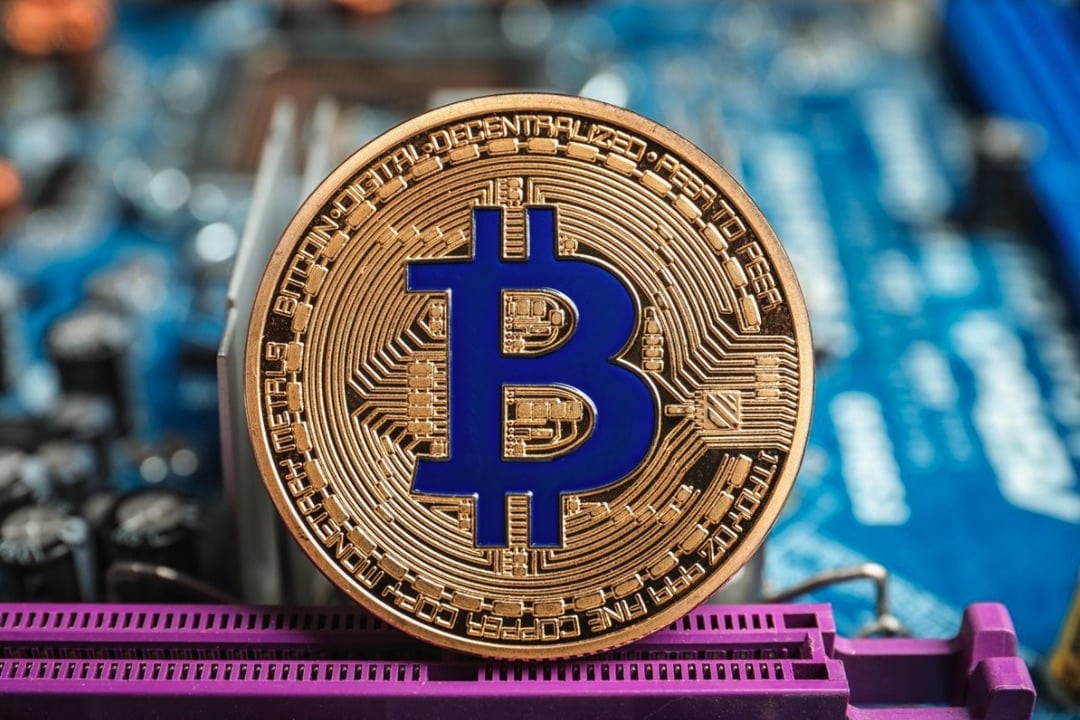 A veteran trader who built a reputation in the crypto space after called the start of Bitcoin's last bear market mapped out some key price levels for Bitcoin.
The buy zone for Bitcoin is revealed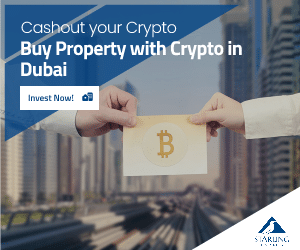 Peter Brandt revealed the buy zone for BTC based on the depth of corrections of the previous bull market, as reported by the Daily Hodl.
"10% correction has been met – might be all we get. A 20% correction would be to $46,693. A 30% correction would be to $40,856. A 35% correction (avg of 30%+ corrections in 2015-17 trend) would be $37,938. Jan high at $41,986 would be logical spot to buy," he said.
According to Brandt, Bitcoin's fall below $47,000 on Monday bodes well for the sustainability of the bull market.
"That may be enough to make the market healthy again. This is called getting rid of the late FOMO buyers."
He also added that excessive bullishness that is experienced by the market participants recently suggested that a pullback was around the corner.
He said: "I was looking for some clue that a more meaningful correction in BTC was coming due. The convincing evidence was the Bitcoin eyes. Unbridled exuberance is always dangerous and usually quite predictive."
Bitcoin price prediciton
It's been just revealed that crypto analyst Michaël van de Poppe, who predicted that February and March could witness a significant correction in the crypto markets, is now mapping out Bitcoin's possible trajectory moving forward.
The analyst said that he's looking to see if BTC can remain above $47,500. If the king coin can not do this, he defines the $42,000 to $44,000 level as an area to keep an eye on for potential buying opportunities.
At the moment of writing this article, BTC is trading in the green, and the digital asset is priced at $49,196.89.
He also said that traders should be learning a vital lesson in the crypto space: "don't buy an asset that shot up in a straight line without a meaningful correction."