There are all kinds of optimistic predictions about Bitcoin these days especially after the king coin was bel to surpass the vital level of $10k. This is a crucial level because it triggers massive FOMO among investors.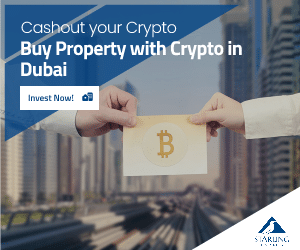 As you know, BTC was also able to surpass the important level of $11k as well.
At the moment of writing this article, BTC is trading in the green, and the king coin is priced at $11,040.86.
BTC to reach $28k
Max Keiser predicted that BTC's current bullish pattern would lead the coin towards a price of $28,000.
He did not give a timeframe for when this will happen, but he definitely made it clear that he believes that due to the government money printing spree, the coin will test $100,000. But he also said that we'll see a correction before this happens.
"$28,000 is in play before we see a pullback – and then we're heading to 6-figures," Keiser said.
Somewhere, @PeterSchiff is puking his brains out right now. 🤮

$28,000 is in play before we see a pullback – and then we're heading to 6-figures pic.twitter.com/7K4jtn7Grj

— Max Keiser 🍊💊🎤 (@maxkeiser) July 28, 2020
BTC was able to surge more than 20% to hit $11,300 on July 28, and this was its highest level since August 2019.
This recent rally comes as the U.S. government revealed this week another round of stimulus spending – "a $1 trillion package, that will also finance Covid-19 cushioning allowances paid out to American families at the rate of $1,200," according to the notes from News Bitcoin.
Bitcoin to reach $100k
Earlier today, we also reported that one of YouTube's most popular crypto strategists just said that BTC's next bull cycle is officially underway, with BTC being on its way to hit an all-time high of $100,000.
Nicholas Merten said: "If we take a look at the logarithmic chart, where we have the line resistance that's curving over time, it's roughly around a big even of $100,000."